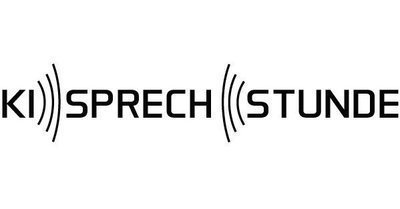 cyvy
26 April 2021 - 26 April 2021
Event
Informationen aus erster Hand
Bürgerinnen und Bürger haben einmal pro Monat die Möglichkeit, Cyber Valley Forschende kennenzulernen und in einer Sprechstunde Fragen zum Thema KI zu stellen. Wissenschaftlerinnen und Wissenschaftler aus unterschiedlichen Fachbereichen geben Einblick in Forschungsstand und potenzielle Anwendungsgebiete. Die KI-Sprechstunde ist eine gute Möglichkeit, sich aus erster Hand zu informieren.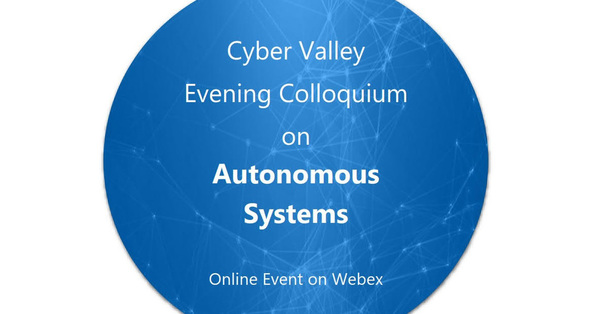 cyvy
27 April 2021 - 28 April 2021
Event
Virtual event
We would like to kindly invite you to the virtual Cyber Valley Evening Colloquium hosted by the University of Stuttgart on April 27-28. Dr. Wolfram Barfuss (University of Tübingen), Dr. Kaidi Yang (Stanford University, USA), Sebastian Musslick (Princeton University, USA), and Dr. Hyosang Lee (Max Planck Institute for Intelligent Systems, Stuttgart) will give talks revolving around the topic of autonomous systems. All talks will be 30 minutes followed by a discussion. To read the abstracts and biographical information, please click "More information" beneath the respective talk announcements below.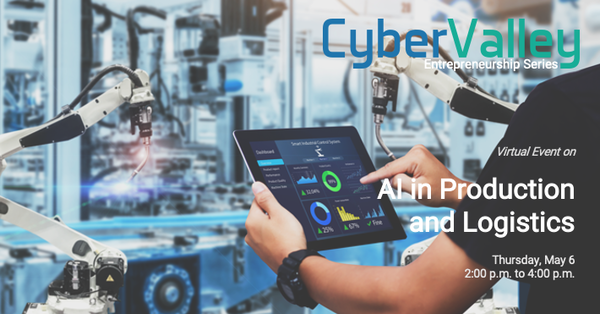 cyvy
06 May 2021 - 06 May 2021
Event
Virtual Event
Cyber Valley Entrepreneurship Series
Short product life cycles, a growing variety of products, and a strong customer focus are only a few of the reasons behind the increasing complexity and changing dynamics of production and logistics. To succeed in today's markets, optimised and intelligent process planning and control are thus decisive. In this upcoming Cyber Valley Entrepreneurship Series event, speakers from research, industry, start-ups, and the investment community will discuss how AI can help improve quality and efficiency in production and logistics. Their presentations will be followed by a Q&A session.