All Events
25 June 2022 • 13:00 - 19:00 | University of Stuttgart, Vaihingen Campus
Science Day
"Open Day" of the University of Stuttgart
Once a year, the University of Stuttgart opens its laboratory doors. Exhibits, lectures, experiments to touch and participate in: This is how research and teaching come alive. We show exciting research topics and offer information on study programs as well as education and training at the university.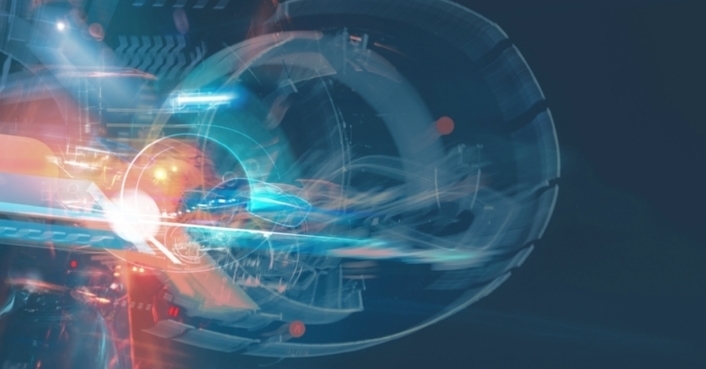 Experience research
The University of Stuttgart invites you to a day full of discoveries and insights into the world of science. Experience engineering, natural sciences, humanities and social sciences in an exciting, understandable and up-close way!
The clusters of excellence IntCDC, SimTech, IRIS, and Cyber Valley will be present on this day with a colourful program.
More details and the complete Science Day program is expected to be available by the end of May.
University for young and old
On Science Day, the University of Stuttgart also shows its young guests how exciting science can be. The student campus will be offering a wide range of hands-on activities for children and young people.
Bachelor Application Day
There is a special event for all students on Science Day: the Bachelor Application Day. Here you can inform yourself in a compact form about the study programs of the University of Stuttgart. In the building at Pfaffenwaldring 47, employees of the Central Student Advisory Service will advise you on study opportunities, application and admission. All prospective students are cordially invited to get a taste of campus life, to get to know the university and to exchange ideas with students.
Information about education at the University of Stuttgart
The University of Stuttgart is also the right place for those who are looking for an apprenticeship. Metal, wood, electrical, biology or chemistry? Laboratory, office or workshop? On the Day of Science, the Training Center will show the variety of dual training professions.
Program for children
Future researchers big and small pay attention! The University of Stuttgart invites you to the Science Day – excitement, fun and aha-experiences guaranteed!
There is a lot to discover at the "Schüler-Campus – the program for children and young people". You can watch, listen and experiment yourself. Curious? You can take a look at the program from the end of May.
Meeting place for alumnae, alumni and guests of the Rectorate
The UNI-Pavillon is the meeting place for members and invited guests of the alumni network "alumnius", the alumni clubs and sponsoring associations of the university as well as guests of the rectorate.
Make new contacts over a cup of coffee and meet former fellow students – interesting conversations and encounters await you in the UNI Pavilion.
More Information