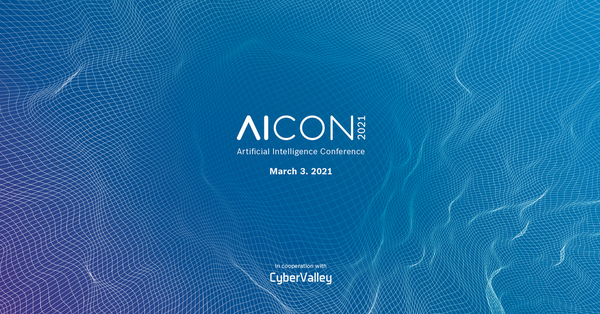 cyvy
03 March 2021 - 03 March 2021
Event
Virtual
The virtual AI CONFERENCE 2021 is coming soon! Bosch in cooperation with Cyber Valley is happy to invite you again to this unique conference.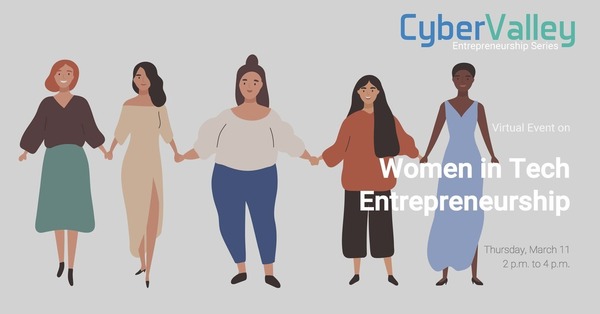 cyvy
11 March 2021 - 11 March 2021
Event
Virtual Event
Entrepreneurship Series
We are pleased to invite you to the next edition of our Cyber Valley Entrepreneurship Series. This time, we will focus on Women in Tech Entrepreneurship, a topic that is often overlooked.