Alle Events
9. Juni 2021 - 13. Juni 2021
Life Improvement Science Conference
The Max Planck Institute for Intelligent Systems (MPI-IS) is hosting its first-ever conference in the emerging field of life improvement science
Life Improvement Science (LIS) is a trans-disciplinary research field that investigates how science can help people do more good in better ways (well-doing). Researchers seek to understand the psychological and socio-cultural mechanisms of well-doing in tandem with developing tools and interventions that help people grow, live a meaningful life, and make valuable contributions.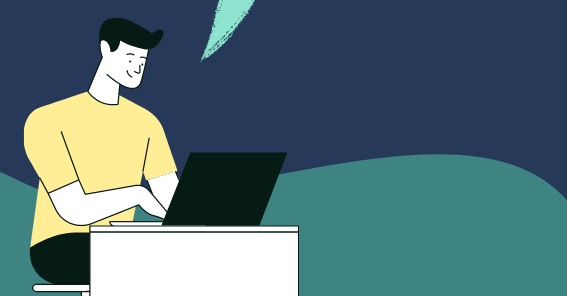 The first Life Improvement Science conference will be held online between June 9 to June 13, 2021. The conference aims to:
Build a supportive community of researchers and practitioners interested in life improvement science and its applications.

Work towards a shared understanding of the most important open questions of the field and how they can be answered.

Provide an overview of some of the most important research that has been done in different areas of life improvement science.

Foster intellectual exchange and collaboration across different fields.
The conference is open to the general public. Registration is currently open on the event website. The conference will include talks about promising approaches to life improvement science and its future directions, interactive discussions, a look at the field's most important open questions, presentations of recent work, and opportunities for scientists to collaborate on developing new ideas and establishing life improvement science. 
Weitere Informationen