All Events
12 July 2022 • 19:30 - 21:00 | Stuttgart
What should artificial intelligence be able to do?
The stage belongs to the citizens!
Join the discussion on July 12 at 19:30 CEST at the Stuttgart City Library, Mailänder Platz 1!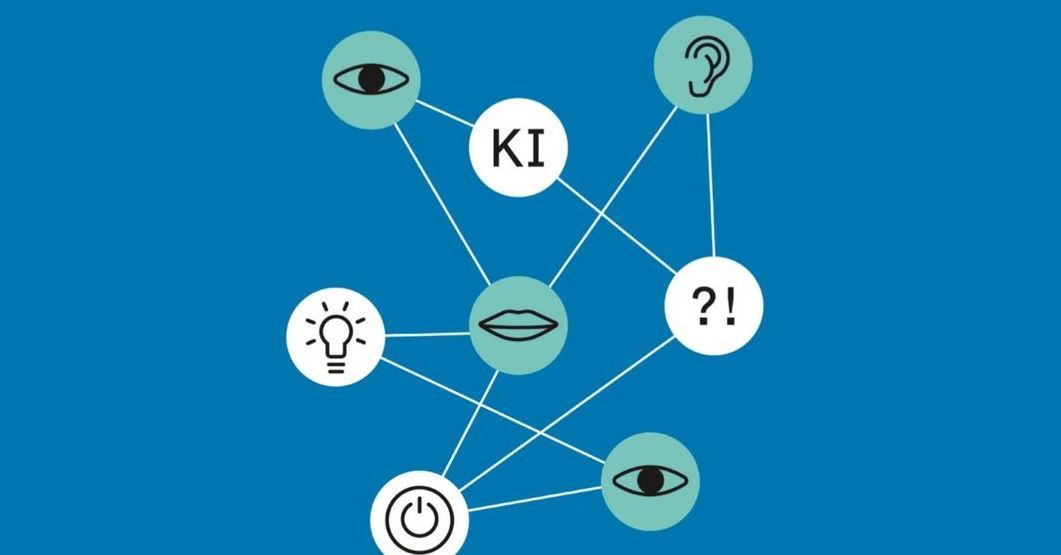 The project "Questions for colleague AI" in the "Year of Science 2022" takes stock. A digital citizens' council debated the use of artificial intelligence in HR departments and in care. What questions were raised and what results did the participants come to? Students from Stuttgart University and the Stuttgart Media University, who accompanied the debate, report on this and on their experiences with the Citizens' Council.
And they ask: What do the people of Stuttgart think about it and how can this citizens' council be classified? In an interactive format, in which the "stage" belongs not only to experts, but above all to you, the citizens, the question is: How can civil society be involved in science policy decision-making processes? Join the discussion!
Funded by the German Federal Ministry of Education and Research (BMBF) as part of the Year of Science 2022 in collaboration with the University of Stuttgart: Interchange Forum for Reflecting on Intelligent Systems (IRIS), the IZKT and the Media University.
Further information about the project: www.fragen-an-kollegIn-KI.de 
Registration
More Information