All Events
18 October 2023 • 19:00 - 21:00 | online
Workshop: Who decides what artificial intelligence should be able to do?
The "Cyber Valley on the Road" format provides an overview of AI regulations
A free online workshop with the entrepreneurial women's network Unique! e.V.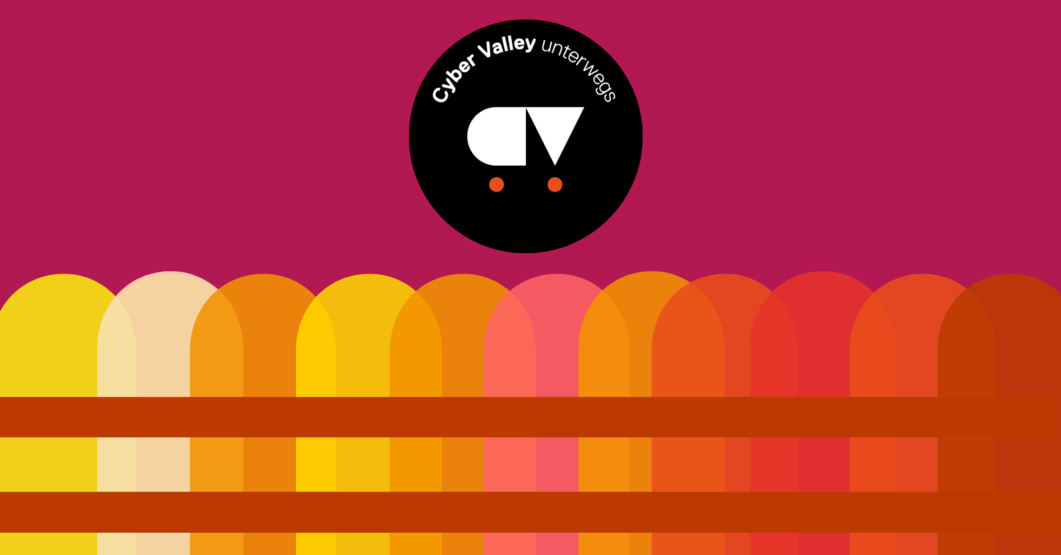 The workshop will be held in German.
Was soll künstliche Intelligenz (KI) können und was nicht? Welche Szenarien fühlen sich für mich gut an und was bereitet mir Sorgen? Anhand dieser Fragen bietet Cyber Valley Event- und Public Engagement Managerin Tabea Brietzke einen Überblick über aktuelle KI-Regulierungsansätze, ethische Überlegungen und relevante Akteure. Sie erklärt einfach verständlich, wie sich etwas so Komplexes wie KI politisch regulieren lässt und zeigt Beteiligungsmöglichkeiten für Bürger:innen und Unternehmen auf. 
Der Workshop findet in Zusammenarbeit mit dem Unternehmerinnen-Netzwerk unique! e.V. statt. Unique! e.V. unterstützt und fördert Unternehmerinnen in der Region und stärkt deren Rolle in der Gesellschaft.
Das Angebot richtet sich nicht nur an Unternehmerinnen und Frauen, sondern an alle Interessierte. Vorwissen über KI ist nicht notwendig. Der Workshop findet online statt und ist kostenfrei.
Zum Meeting
Meeting-ID: 569 974 0824
Kenncode: 012019