All Events
17 January 2023 • 10:00 - 11:00 | Online
Being digital as a senior
"Digitales Brezelfrühstück" on the topic of AI for seniors and interested parties.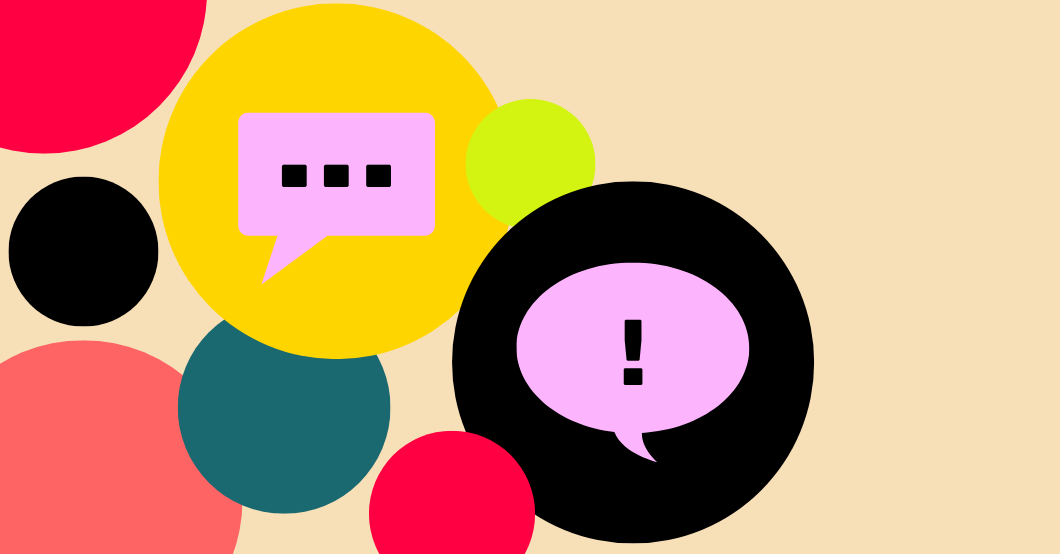 In cooperation with the Fachstelle "Digitale und Soziale Teilhabe im Alter" of the city of Stuttgart, Cyber Valley hosts a "Digitales Brezelfrühstück" in January, which takes place in cooperation with the "Treffpunkt 50+".
Cyber Valley Public Engagement Manager Rebecca Beiter will give an interactive introduction to the topic of AI and present Cyber Valley research. 
Furthermore, we want to discuss together: What should AI be able to do and what shouldn't it be able to do? Which scenarios feel good to me?
The event is aimed at seniors and other interested parties. It is free of charge and will take place online. You can join the meeting via this link: https://ev-akademie-boll-de.zoom.us/j/9499673417?pwd=aG5ZbVpkcC9YeUFLRVpaQ1lrTlZyQT09. The event will be held in German.