All Events
22 February 2022 • 18:30 - 19:30 | online
AI Office Hours: Where does AI begin?
The step to machine learning
When the word "data" is mentioned, the conversation swiftly shifts to artificial intelligence (AI). However, not everything that extracts information from data is automatically AI. Traditional statistical methods have long assisted us in understanding and analyzing data without the need of AI. What is the distinction? What is still statistics, and what already AI?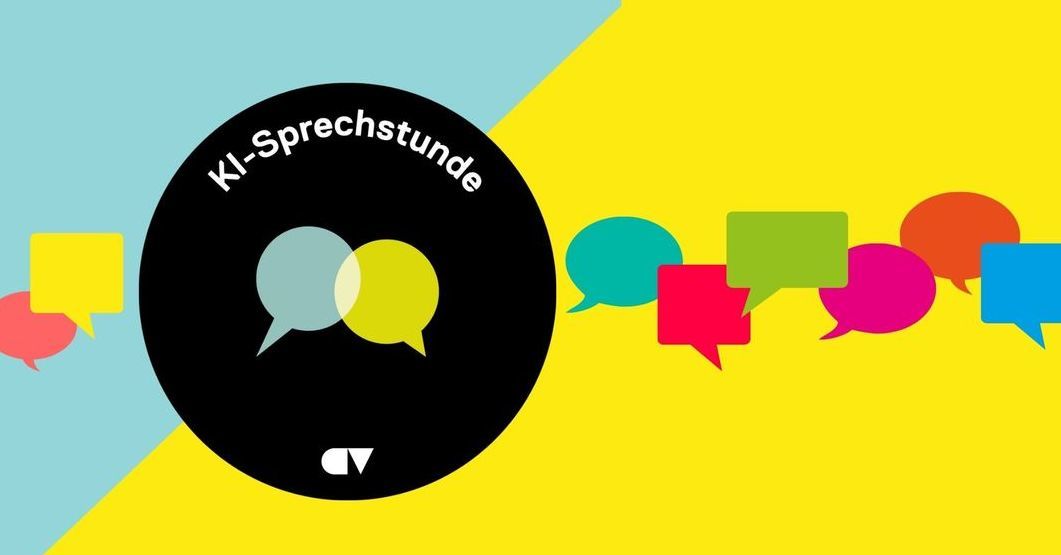 In the Cyber Valley AI Office Hours in February, you can learn about the power of data and its evaluation methods. What do statistics stop at, where does AI start? And how does machine learning actually use data? Marvin Schmitt discusses the differences between statistics, machine learning, and AI. Schmitt is a PhD student at the University of Stuttgart's cluster of excellence SimTech. As a lecturer for statistics at the Fresenius University of Applied Sciences Heidelberg, he wants to make statistical methods understandable and tangible.
The Cyber Valley AI Office Hours are a great way to get first-hand information about AI and intelligent systems in a generally understandable way. You can meet researchers directly and don't need to bring any prior knowledge about AI – just sign up and join in!
The AI talk on Februar 22 is free, in German and takes place via Zoom. You can register here. 
The event is part of the Cyber Valley Public Engagement offering.