All Events
6 November 2021 - 7 November 2021 | Online
BWKI Hackathon
Write code, write history!
Cyber Valley cooperation partner Bundeswettbewerb Künstliche Intelligenz (BWKI) is organizing a virtual hackathon. Until November 5, all interested 13- to 25-year-olds can register to bring museums to life with AI, either alone or in teams. This year's challenger is the Badisches Landesmuseum. Programming experience is helpful, but not a prerequisite for participation. What is important is creativity and enjoyment in developing new ideas and solutions.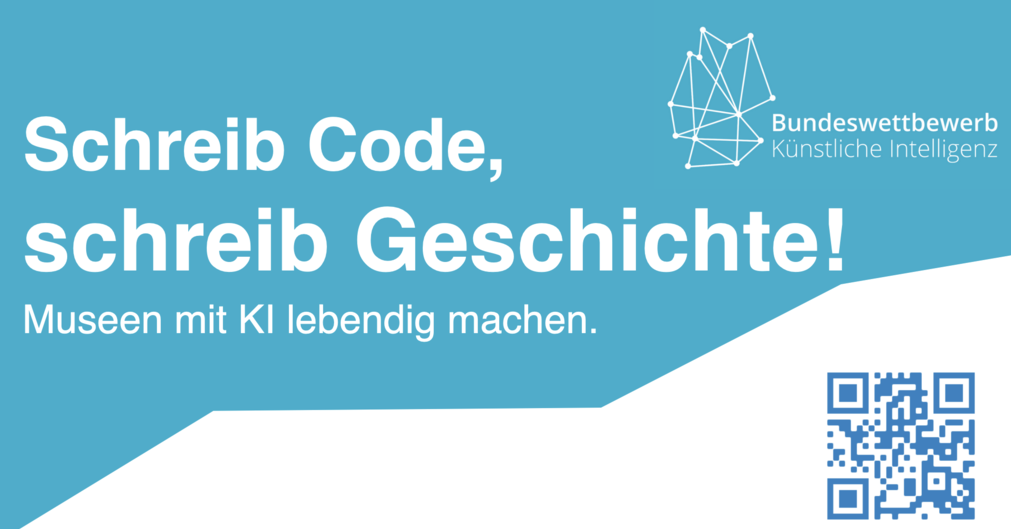 Data from practice, an extensive collection of methods and mentors who accompany the projects are provided. The goal is to bring museums to life with the tools of AI! Challenge accepted?
The winners will be announced on November 12 during the BWKI finals livestream.
Registration
Registration for the hackathon is open until November 5, 2021.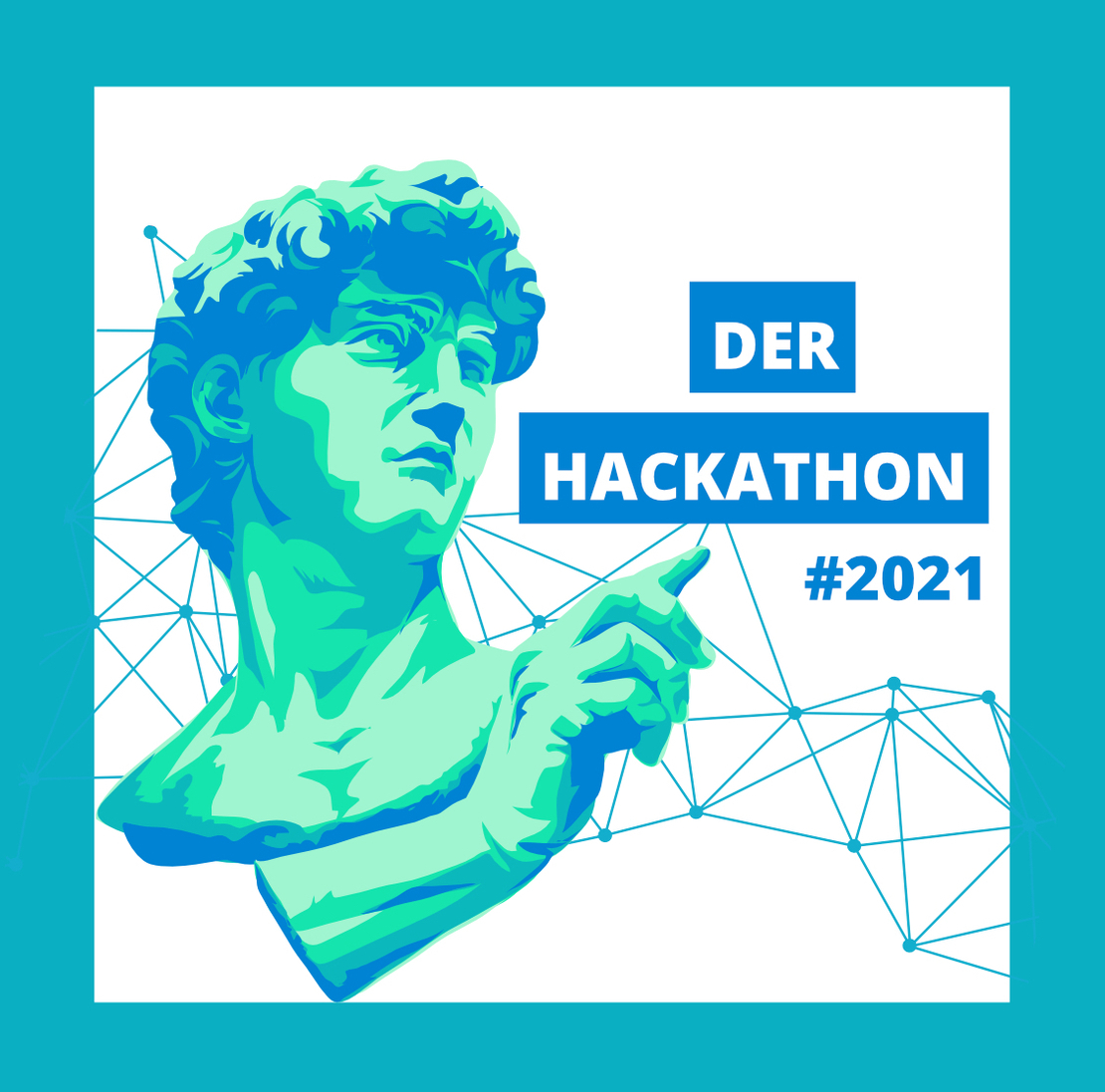 Contact
Caroline Seidel – Coordinator Learning Media AI
Phone: +49 7071 29-70880
Email: caroline.seidel@uni-tuebingen.de