All Events
8 February 2022 • 19:00 - 20:30 | Online
AI: Implications for Innovation and Entrepreneurship
Lecture Series "Intelligent Systems for a Sustainable Society"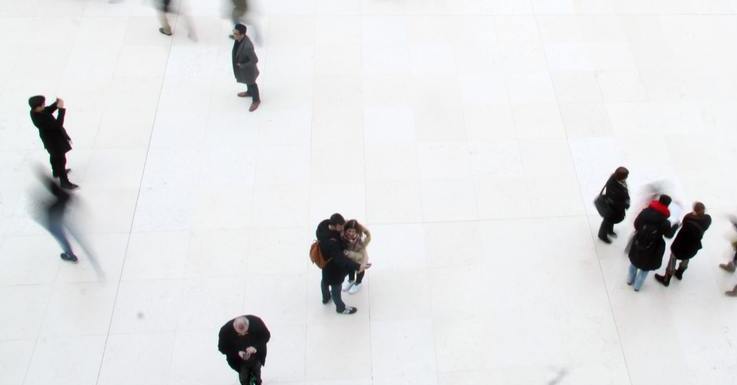 Artificial intelligence (AI) is an emerging technology field with immense transformational potential. This can be seen in many new products and services, as well as in new processes and workflows. In this context, this presentation uses various application examples to show how digital technologies are changing the management of innovations on the one hand, and redefining our image of entrepreneurs on the other.
The event is held digitally via WebEx and in German. To attend the event, click here.
This event is part of the lecture series "Intelligent Systems for a Sustainable Society – Perspectives from Economics, Social Sciences, Education and Law" of the Faculty of Economics and Social Sciences at the University of Stuttgart. Further events in this series can be found here.
More Information