All Events
4 November 2022 • 16:00 - 17:30 | Berlin
Public Engagement Codex Launch
After a year of development, it's finally finished: Germany's first Public Engagement Codex
The Public Engagement Codex serves as a guideline for people who shape the dialog between science and society. How do we want to approach citizens, what are our goals, and how do we want to motivate researchers to open the dialog in the future? Answers to these questions are provided by the Public Engagement Codex. Cyber Valley and the Berlin School of Public Engagement will launch it on November 4 at the Berlin Science Week.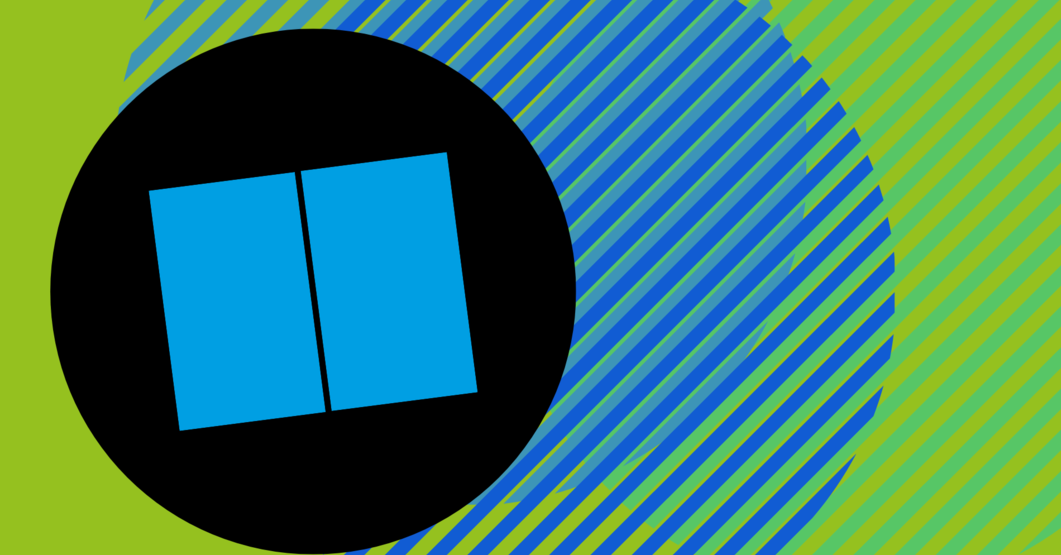 What is Public Engagement?
"Public Engagement brings science and society into dialogue and involves the public in science and research", read the first lines of the code. Public Engagement encompasses more than "classic" science communication and is already an established part of the research landscape in other countries. We want to give citizens the opportunity to easily participate in science in Germany as well, and researchers to enter into this dialog in various formats.
 
Why do we need a Public Engagement Codex?
To establish and professionalize public engagement in Germany, we need a fundamental cultural change in science – and we want to be part of that change. Rebecca Beiter and Patrick Klügel, Germany's first Public Engagement Managers, and the Berlin School of Public Engagement, together with many other practitioners, have developed the Public Engagement Codex in recent months. This guideline is an important step towards anchoring the importance of public engagement in the German scientific culture. 
 
Public Engagement Codex Launch Event 
We will celebrate this together with many invited guests from science, society and politics at the Berlin Science Week. In keeping with the spirit of Public Engagement, the focus of this event will also be on exchange and dialogue with each other, with an open discussion panel and many opportunities for conversation.
Location: Natural History Museum, Berlin
Time: 16:00–17.30 CET
 
Are you part of the research community or civil community and would also like to attend the Public Engagement Codex Launch? If so, please contact us: public.engagement@cyber-valley.de. For press inquiries, please reach out to media@cyber-valley.de.