All News
29 July 2022 | Stuttgart/Tübingen
New podcast episode: Does AI help refugees?
Intelligent systems in migration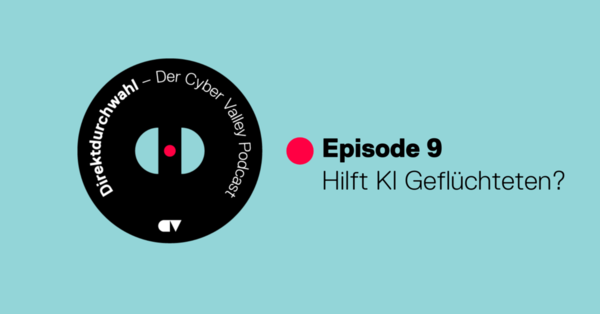 A new episode of the Cyber Valley podcast "Direktdurchwahl" is available. With the current refugee movements due to the war in Ukraine, our hosts and public engagement manager Rebecca Beiter and Patrick Klügel ask the question: How is artificial intelligence (AI) used in migration and at our borders?
AI systems can assist with translation, predict flight movements, or analyze satellite imagery of flight routes to ensure that sufficient and appropriate aid arrives. However, at borders, intelligent systems can put our human rights at risk, as recent tests of AI-enabled lie detectors show. Should AI be used in border management? Does AI help refugees? And what is the role of science and AI research in the development of such systems?
Our guests
Professor Dr. Regina Ammicht Quinn is Professor of Ethics at the International Center for Ethics in Science at the University of Tübingen, and spokesperson for the Center. She is also chair of the independent Cyber Valley Public Advisory Board.
Martin Rubin manages the ArrivalAid branch in Stuttgart. ArrivalAid is a non-profit organization that supports people with a history of flight and migration to arrive in Germany. The organization accompanies people in all phases of integration, for example with asylum or job applications, but also in overcoming trauma.
About Direktdurchwahl
The podcast Direktdurchwahl is online on Spotify, Deezer, Amazon Music/Audible as well as Google Podcasts, Apple Podcasts and YouTube. In addition, horads 88.6, the campus radio station for the Stuttgart/Ludwigsburg region, broadcasts the podcast every second Sunday at 14:00.
In our podcast, we clarify what Cyber Valley scientists are researching. We also present what AI can't do (yet) or where special challenges currently exist in research and development. Our guests don't talk about unrealistic visions of the future, but about the real questions that arise in their research. We also ask people from the region for their perspective on the complex topic of AI.
Our podcast Direktdurchwahl is one of many formats of Cyber Valley Public Engagement. Cyber Valley wants ethically and socially reflective research in the field of AI. If you would like to stay up to date on new podcast episodes, formats, and events related to the dialogue on AI, sign up for the Public Engagement Newsletter.
Video
Related Articles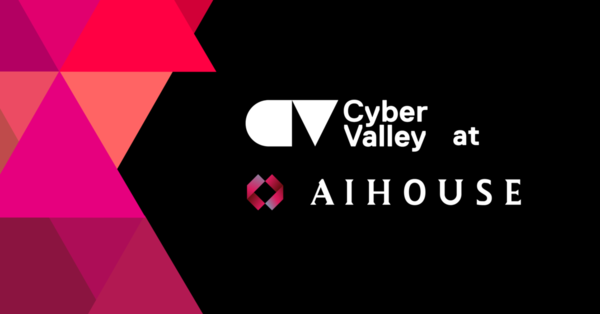 20.11.2023
The International Forum for AI Progress at the World Economic Forum 2024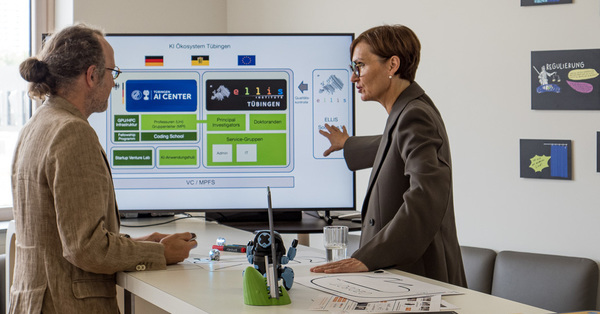 08.11.2023
AI excellence meets international reach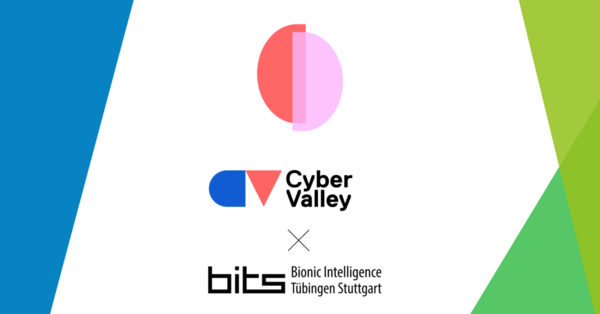 18.10.2023
Biointelligent systems for diagnosis and treatment of everyday neurological and mental ...