All News
9 June 2022 | Stuttgart
3.4 million euros for IRIS3D
State supports research into the interplay of intelligent systems, AI and society
Artificial intelligence as a sub-area of intelligent systems influences all areas of our lives as a key technology. The new project "Reflecting Intelligent Systems for Diversity, Demography, and Democracy" (IRIS3D) at the University of Stuttgart will investigate how it can enrich our society. Here, 3D stands for three subject areas that are being intensively shaped, if not revolutionized, by artificial intelligence (AI): The researchers want to shed light on the influence of intelligent systems on diversity, demography and democracy. Baden-Württemberg's Ministry of Science is supporting this interdisciplinary research initiative, which is unique in Germany, with around 3.4 million euros.
"I am pleased that we are taking another important step in the right direction with the IRIS3D project at the University of Stuttgart – towards value- and human-centered AI, AI 'made in THE LÄND'. We want to understand what influence intelligent systems have on our society and how we can use them. One goal is to enter into an intensive dialogue with society beyond the boundaries of universities. Only in this way can artificial intelligence be used as a key technology with the greatest possible added value for everyone," said Science Minister Theresia Bauer in Stuttgart on Thursday (June 9).
The area of diversity is about ensuring that stereotypes and prejudices are not transferred to intelligent systems. "One way to achieve this is to enrich the technology with data that is as diverse as possible and thereby also keep in mind special characteristics and support needs of the respective target groups, for example mental or physical limitations," said tenure-track professor Maria Wirzberger, co-applicant of IRIS3D and spokesperson of the interdisciplinary research forum IRIS.
Due to demographic change, society is changing and is also becoming increasingly culturally heterogeneous. This brings with it specific requirements for the design of intelligent systems in order to enable intuitive use, for example, also for older users. The area of demography deals with these aspects.
The third topic area of democracy is particularly significant and deals with how intelligent systems can generally influence our understanding of democracy and thus also public opinion. "So far, we have mainly noted how digitalization is attacking our democracy. With IRIS3D, however, we want to develop procedures for using digitization to strengthen our democracy," said Professor Steffen Staab, who developed the concept of IRIS3D and is co-spokesperson of IRIS.
The IRIS3D research project creates structures to bring science, business, educational institutions and society closer together. In the process, ideas are to be developed on how intelligent systems can enrich our future. "The goal is to reflect and analyze together, but also to research and develop. In particular, the focus will be on how AI should look and be used in the future – and how not," said Science Minister Bauer.
Top young scientists are to be recruited for the Stuttgart location for the three topic areas. To this end, three junior research groups will be set up at the University of Stuttgart for five years each, which will be led by up-and-coming international researchers and will conduct independent and interdisciplinary research.
The IRIS3D project is incorporated into the Cyber Valley ecosystem as part of IRIS, the "Interchange Forum for Reflecting on Intelligent Systems".
More information about IRIS and its research can be found here.
Related Articles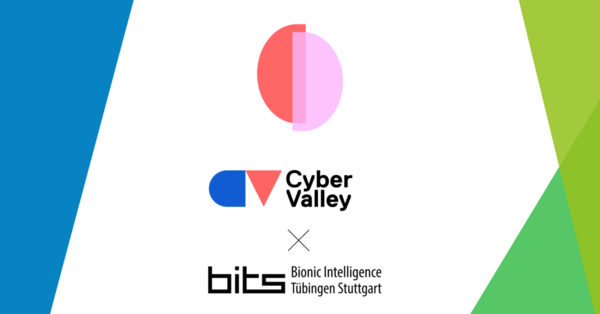 18.10.2023
Biointelligent systems for diagnosis and treatment of everyday neurological and mental ...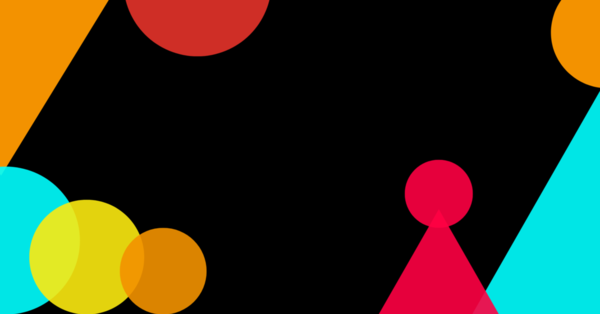 29.09.2023
Everything you need to know from the Cyber Valley Community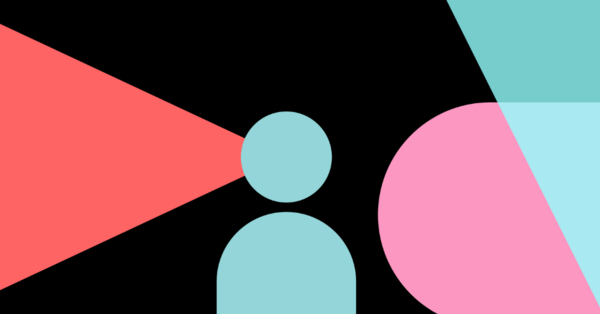 28.08.2023
Everything you need to know from the Cyber Valley community