All News
21 June 2021 | Tübingen/Stuttgart
Public Engagement Events in Summer and Fall
Overview of current dialog formats
We want to understand your perspective on AI – and we would like to give as many people as possible the opportunity to interact with Cyber Valley researchers. There are many opportunities for this in the summer and fall.
We have now compiled some of them in our new Public Engagement leaflet. It not only provides an overview of our planned dialog formats. It also shows where we stand when we want to achieve more participation and social reflection: still at the very beginning, getting to know each other.
So join in, get involved, we look forward to your participation!
By the way: On Monday, the third issue of our Public Engagement Newsletter was published. Here you can subscribe to our newsletters and press releases.

flyer_public-engagement_sommer-herbst-2021.pdf
Related Articles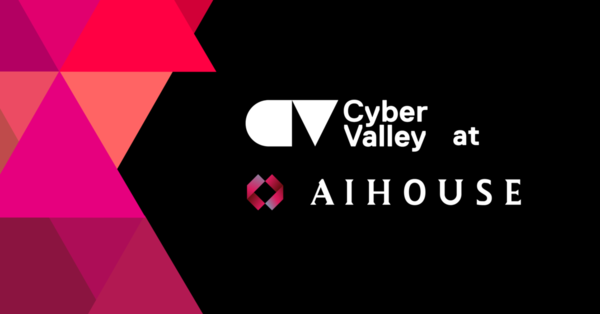 20.11.2023
The International Forum for AI Progress at the World Economic Forum 2024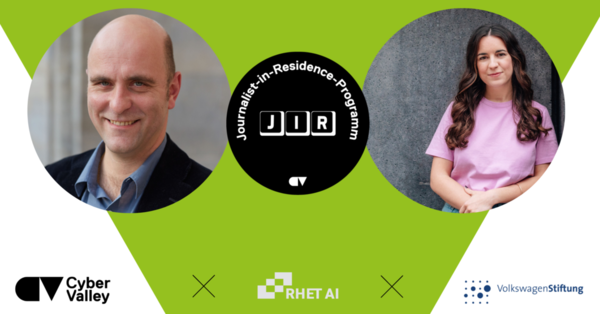 26.09.2023
Examining the impact of media reporting on artificial intelligence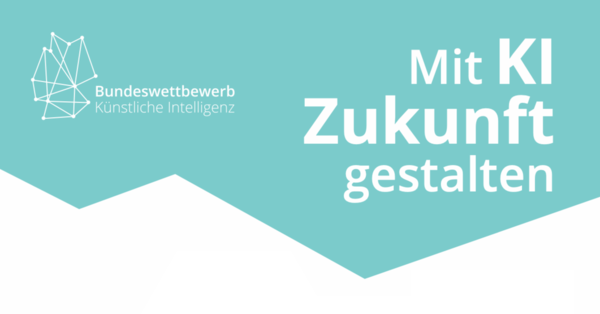 16.03.2023
Change the future with AI