All News
26 November 2020 | Tübingen
Robert Williamson moves to Tübingen
Machine Learning Pioneer from Australia will become Professor for the "Foundations of Machine Learning Systems" at the University of Tübingen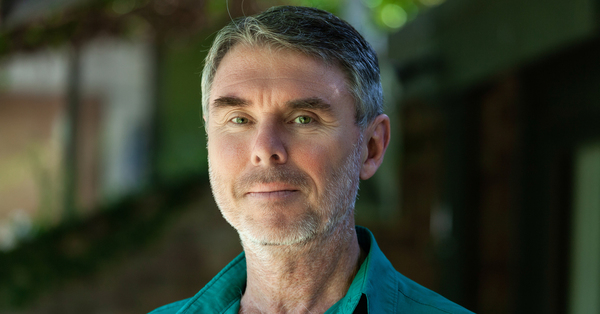 Robert C. Williamson © private
Prof. Robert C. Williamson is one of the pioneers of the field of machine learning, and his work and commitment have had a tremendous impact. Having worked at the National University, Canberra, Australia, for most of his professional life, he will start his position as Professor for the "Foundations of Machine Learning Systems" at the University of Tübingen in spring 2021. The W3 professorship has been set up in the context of the Cluster of Excellence "Machine Learning: New Perspectives for Science".
"We are absolutely excited and really proud that Bob Williamson is moving to Tübingen", said Ulrike von Luxburg, one of the cluster speakers. "He is one of the most sharp-minded discussion partners I've ever met. His way of asking innocent-looking questions has shaped my own way of approaching science."
Williamson already has strong connections to the Tübingen machine learning community. Not only has he been a member of the Scientific Advisory Board of the Cluster of Excellence and is thus familiar with its work and progress, but he has also known many of the researchers in Tübingen and Stuttgart for a long time and has co-authored papers with some of them. "Tübingen is, in my view, the best place in Europe, and in fact I think now the world, for the sort of machine learning research I wish to do", he said. "The collection and breadth of talent there is amazing."
You can find the full story on Williamson's hiring and his research priorities on the website of the Cluster of Excellence.
Related Articles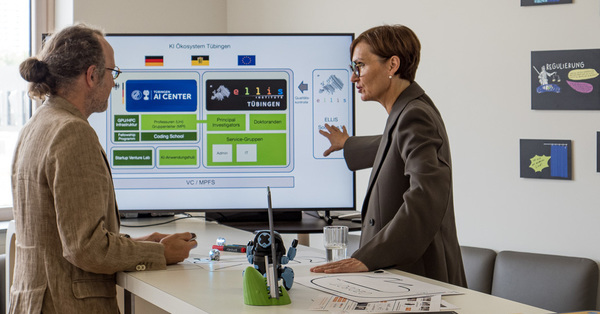 08.11.2023
AI excellence meets international reach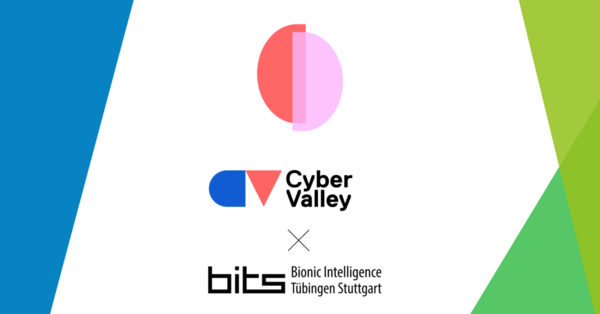 18.10.2023
Biointelligent systems for diagnosis and treatment of everyday neurological and mental ...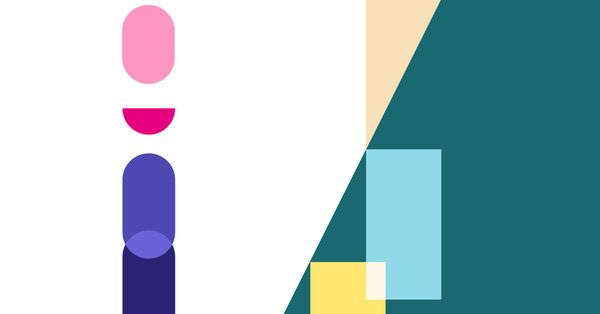 24.07.2023
Pooled AI research with a focus on transfer to busi-ness and society