All News
19 May 2022 | Stuttgart
Environment meets app
With "BeeLife" to the "wild sisters" of honey bees
The app "BeeLife" was created by an interdisciplinary development team together with teachers and experts for environmental didactics and species protection © BeeLife/graphic design: Marina González
Our gardens are filled with buzzing and humming sounds again, and one might notice how diverse the hungry guests are that cavort on the blossoms. Among the wild bees in particular, we find numerous extremely vibrant pollinators. // World Bee Day on May 20, 2022.
About 560 native wild bee species are known, and their habits are as varied and diverse as their outward appearance. Some of these species are so-called oligolectic insects that can only attain their food source from very specific plants. If such plants are destroyed over a wide area, the wild bee species depending on them cannot survive either – one of the reasons why approximately half of the native species are on the Red List or have already gone extinct. This is tragic because wild bees are extremely lively and very efficient pollinators. Without them, not only would our gardens be less colorful, but our tables would have a very limited assortment as well.
To raise awareness of this specific problem, the German Federal Environmental Foundation (DBU) has been funding a joint project at the University of Stuttgart and Chemnitz University of Technology since December 2020, which is specifically targeting a younger age group. "BeeLife can help to spark schoolchildren's interest in sustainability, environmental protection and bee conservation. This represents education for the best benefit of our planet," says Dr. Thomas Pyhel, DBU specialist for environmental education. "In this way, environmentally conscious behavior can be promoted as early and sustainably as possible."
The project makes particular use of the diversity and fascination of the different wild bee species being represented in the playful app "BeeLife," which was created by an interdisciplinary development team together with teachers and experts for environmental didactics and species protection. In addition to the project leader, Jun.-Prof. Dr. Maria Wirzberger, this team includes Julia Mönch, Adrian Stock and Oliver Stock at the Stuttgart site, while Felix Krieglstein and Markus Suren work with Prof. Dr. Günter Daniel Rey at the Chemnitz site. The app will be embedded in accompanying environmental activities such as the construction of nesting aids in the school garden. After intense periods of technical development, the concept will be evaluated in selected schools in Baden-Württemberg and Bavaria over the next few months.
Wild bee protection at the Day of Science of the University of Stuttgart
On June 25, 2022, the interested public will have the opportunity to try out the app at the Science Day of the University of Stuttgart and to gather practical tips for wild bee protection in everyday life by exciting hands-on activities and lectures from the experts involved in the project, Undine Westphal and Frank Geggus. First insights into the project are provided by the promotional video, which is accessible via the project website.
Related Articles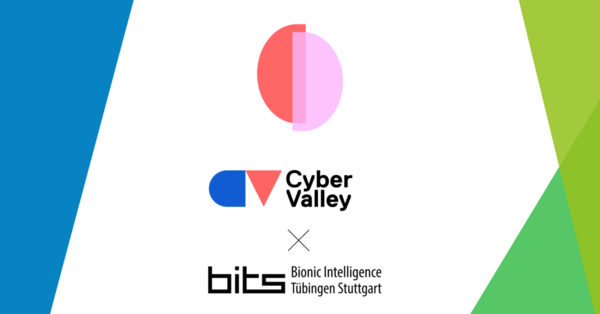 18.10.2023
Biointelligent systems for diagnosis and treatment of everyday neurological and mental ...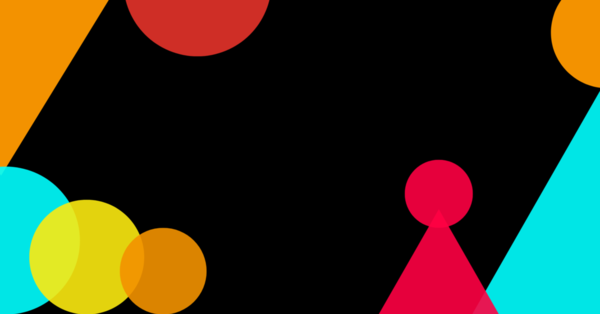 29.09.2023
Everything you need to know from the Cyber Valley Community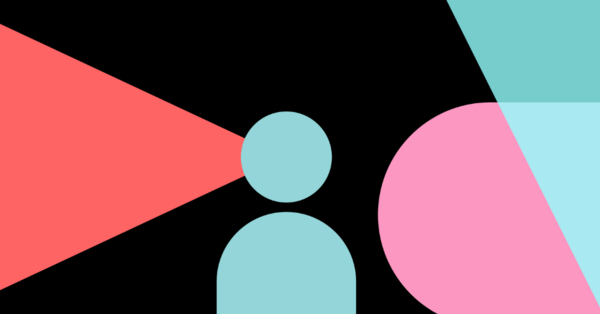 28.08.2023
Everything you need to know from the Cyber Valley community