All Events
21 November 2022 • 17:45 - 19:15 | online
AI Office Hours
What the computer still has to learn
Lecture series on artificial intelligence and intelligent art.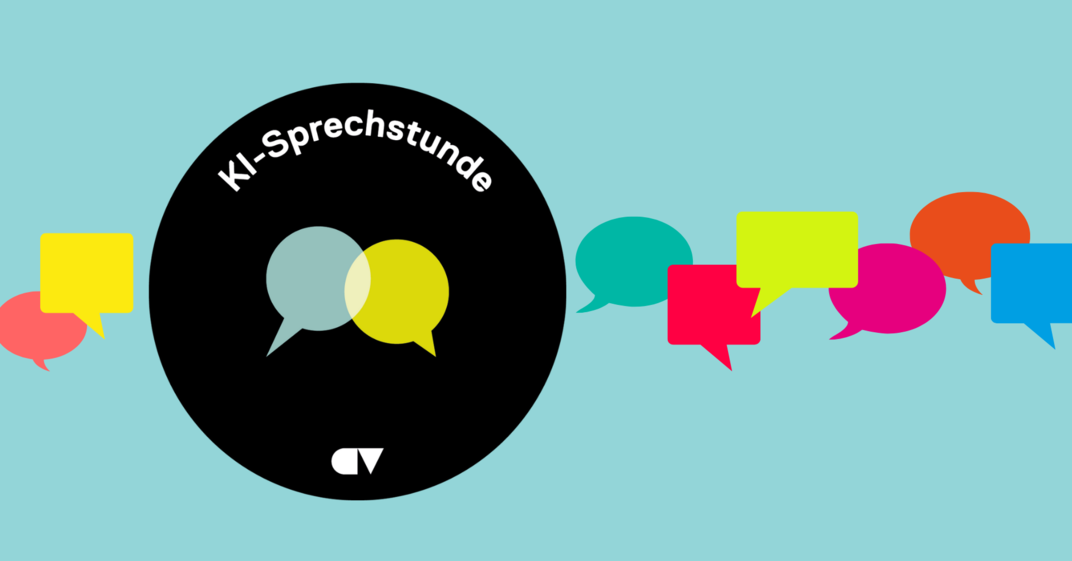 A conventional computer program is like a cooking recipe: concrete instructions are executed step by step. This is contrasted with the vision of an algorithm that acquires the ability to generalize through learning and can solve problems on its own. A major breakthrough in machine learning has been achieved in recent decades through the use of artificial neural networks. How does this learning work? Does artificial creativity exist? How do humans actually learn and how does this inspire current artificial intelligence (AI) research and development? 
Annika Buchholz's talk will address these questions. She is a research coordinator at the Max Planck Institute for Intelligent Systems. The talk lays the foundation for the discussion on potentials and limitations of the use of AI. In the AI talk, you will have the opportunity to ask your questions and get first-hand information in a generally understandable way. You don't need to bring any prior knowledge about AI - just register.
 
The Workshop is the second in a four-part series.
Additional dates:
Registration
The event is free of charge, in attendance and in German. Please register via the vhs Stuttgart website. Currently the registration is not yet activated and the link to the registration will be posted on this page soon. You can register for individual events of the series or for all dates. We recommend that you attend all events, as they build on each other in terms of content.
A series of events in cooperation between Cyber Valley and vhs Stuttgart.