AI & Health
cyvy
25 September 2020 - 25 September 2020
Event
Virtual Event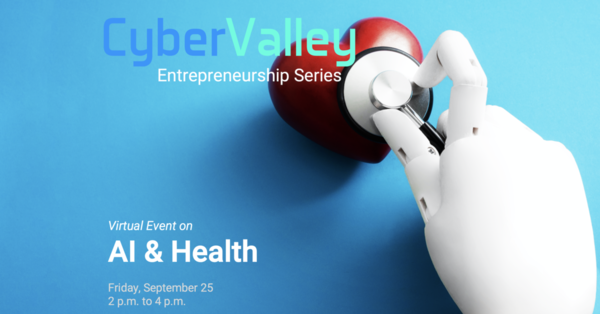 Entrepreneurship Series
25 September 2020 • 14:00 - 16:00
Artificial intelligence is not only finding its way into our Smart Homes or into the automotive industry - especially in the medical field, development with AI becomes more and more visible and helpful. Join us at our virtual event on AI & Health - September 25 - as part of our Entrepreneurship Series.
Schedule 
__________________________________________
----------------------------------------------------------
Opening remarks
Start-Ups
Investors
Discussion
Closing Remarks
------------------------------------------------
Details below | Please register here.
_____________
Opening
Alex Diehl
Senior Advisor Cyber Valley
__________________________________________
Computomics GmbH
Start-Up, Tübingen
Sebastian Schultheiss 

"Computomics' data analysis experts offer custom services for next-gen sequencing projects - from crop science to metagenomics."
AIRAmed GmbH
Start-Up, Tübingen
Christiane Lindig & Tobias Lindig

"Artificial intelligence makes neuroradiology measurable, Individual and objective."
Curedatis 
Early Stage Start-Up, Stuttgart
Robert Radloff

 "Current methods for evidence generation and synthesis do not scale to meet the demands, imposed by the  exponentional growth of the evidence base." 
eye2you GmbH
Start-Up, Tübingen
Jörn-Philipp Lies

Grazia Equity  GmbH 
Investor, Stuttgart
Benedikt Battke 

 "Capital for entrepreneurs."
Apollo Health Ventures 
Investor, Hamburg
Victor Bustos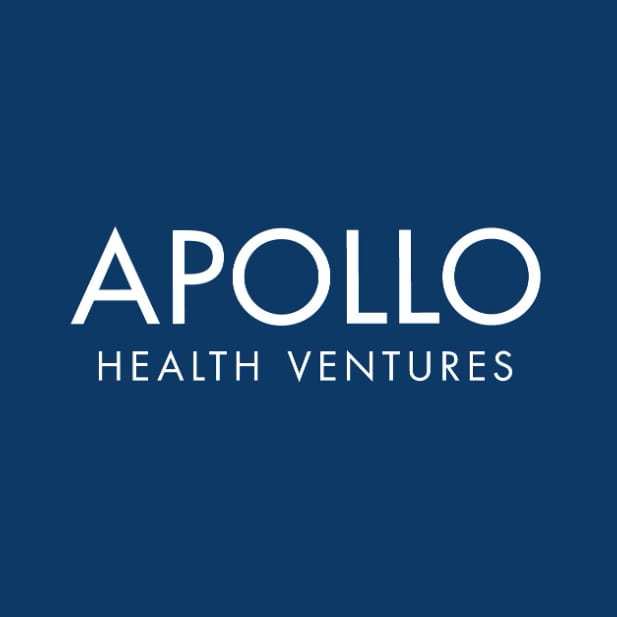 "Apollo Health Ventures develops interventions with the potential to prevent or reverse age-related diseases and extend healthy human lifespan."
__________________________________________
Discussion
Wieland Brendel 
Machine learning researcher at the University of Tübingen & Co-Founder of Layer7 AI
---- 
Alexander Brem
Area of Research: Business and Management
Thematic Priority: Innovation, Entrepreneurship, Startups, Creativity
-Moderator-
__________________________________________
Closing
Alex Diehl
Senior Advisor Cyber Valley
__________________________________________
Entrepreneurship
Health
AI
MedTech