All Events
4 November 2021 • 16:00 - 18:00 | Online
It's not the same river
IntCDC Constructive Conversations
The construction industry is changing at an accelerated pace. Mixed digital and physical environments, automated workflows, robotics, processes based on artificial intelligence, and changes in enabling technologies indicate a significant transformation impacting quality, productivity, and safety. This IntCDC Constructive Conversations session will review the major technological trends, the synergy between them, and the potential impact on the construction industry's future.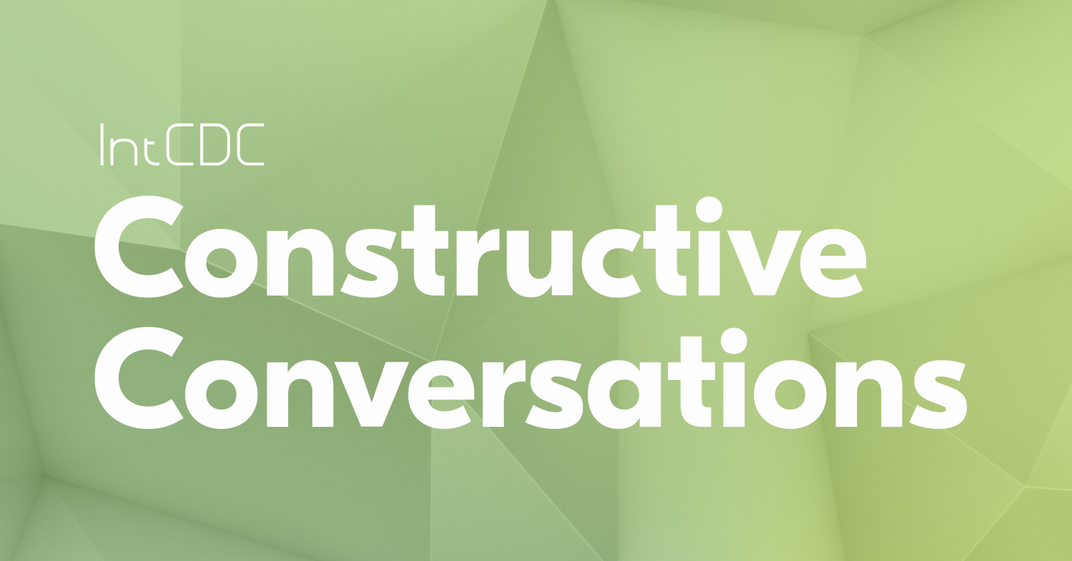 The Cluster of Excellence "Integrative Computational Design and Construction for Architecture" (IntCDC) at the University of Stuttgart hosts the IntCDC Constructive Conversations featuring renowned national and international scientists and industry experts to speak on current topics and challenges within the realm of IntCDC.
The upcomping IntCDC Constructive Conversations session will be with Aviad Almagor, Division Vice President, Emerging Technologies at Trimble. Aviad specializes in a deeply frustrating though highly rewarding domain – introducing and implementing emerging technologies in enterprise markets – not a job for the faint-hearted. His role requires flexible stubbornosity, knowledgeable ignorancy, acrobatics, and mental agility. Aviad holds a Master's degree from Cambridge University, an MBA degree from Heriot-Watt University, Scotland, and a B.Arch degree from the Israeli Institute of Technology.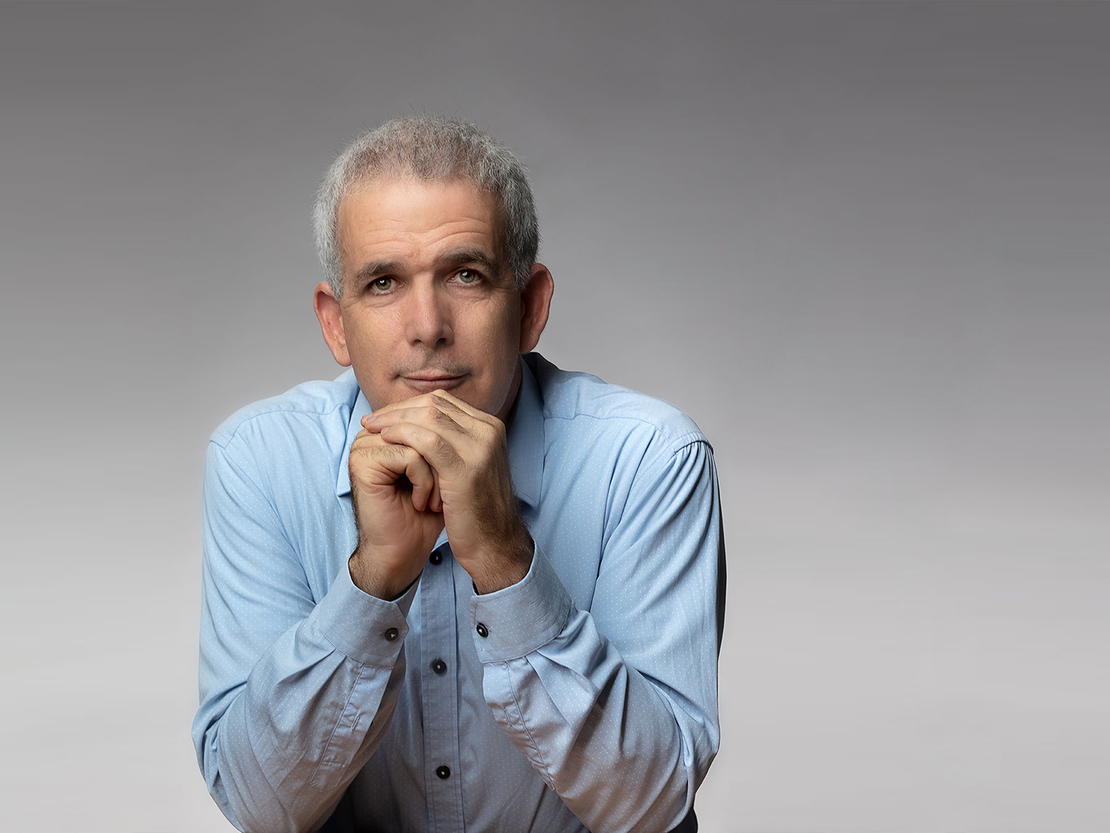 Picture: Aviad Almagor – Division Vice President, Emerging Technologies at Trimble
The event is held digitally via WebEx and in English. To attend the event, click here.
More Information