All News
15 April 2020 |
3D printers run hot in Cyber Valley: Rapid help for hospitals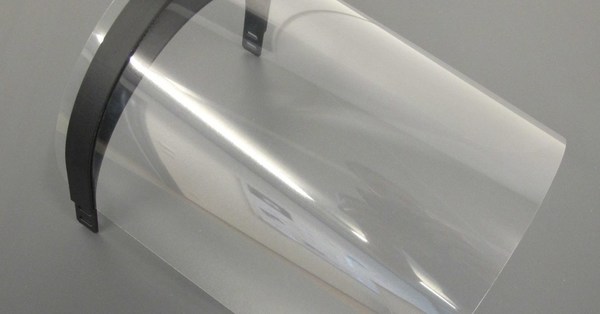 Medical safety eyewear, disinfectant dispensers and ventilators from 3D printers - experts from the Fraunhofer Institute for Manufacturing Engineering and Automation IPA and the Max Planck Institute for Intelligent Systems are using their technological expertise in the fight against the coronavirus pandemic. Among other things, the Cyber Valley partners support the #MaskUpInitiative.
Hospitals are currently facing shortages of many medical consumables, not just face masks. Rapid help is needed. These are problems with which the Project Group for Automation in Medicine and Biotechnology PAMB, Mannheim, a spin-off from Fraunhofer IPA, is well acquainted. After all, it engages with medical professionals on a daily basis. Its headquarters are located at the heart of the grounds that house Mannheim University Hospital and it has a coronavirus diagnosis station right outside its window. The project group's medical technicians have provided rapid, direct support to the doctors.
Medical safety eyewear in short supply
Protective goggles are above all in short supply – a mass product for single use. Theyare similar to welding goggles and consist of a frame and a transparent plastic screen. Although there is no shortage of screens in the hospital, there has been a lack of frames. Even though these plastic components are not high-tech products, they still need to comply with the quality specifications – familiar ground for IPA scientists as they are well acquainted with risk assessments and guidelines in medical technology.
A prototype was quickly developed, manufactured and clinically tested for usability: The tests proved that it could be sterilized and did not cause skin irritation. It was not long before the Project Group was able to provide an initial sample to the doctors. These samples were highly successful and the hospital requested 500 units. But this was not so simple. Although the Project Group has its own 3D printer which can manufacture plastic components such as these, it is unable to make more than 20 frames per day, even when working around the clock. This is where the Mannheim-based company Hänssler Kunststoff- und Dichtungstechnik GmbH comes in. Over the weekend, it manufactured an initial batch, which has now been delivered and is being used in the university hospital. The Project Group will also be able to step in and help other hospitals if required.
The 3D printers at the Max Planck Institute for Intelligent Systems in Tübingen are also running hot. To date, several researchers have printed hangers for 60 face shield holders and have delivered them to the neighbouring University Hospital in Tübingen. They are participating in the #MaskUpInitiative. The aim of the network is to get as many users of 3D printers worldwide as possible to produce components for protective gear.

Disinfectant dispensers from the printer
Dispensers for disinfectants also come from the 3D printer. In this project, the Fraunhofer researchers are cooperating with the neighboring chemical company BASF, which supplies enough disinfectant, but dispensers are now in short supply. Here too, Fraunhofer employees have produced a sample copy and will produce 100 to 150 of such dispensers.
Self-made ventilators
Many of the Project Group members are now working from home, but this has not stopped them tackling the coronavirus outbreak on yet another front. Coordinated by Fraunhofer, the Project Group is aiming to have developed an alternative emergency ventilator within a few weeks. It is likely to comprise suitable materials that will also be in good supply throughout the crisis in addition to components that can be easily manufactured, so that the solution can be rapidly used as an alternative in regions experiencing ventilator shortages. The aim is to have the documents for an operational device ready as soon as the end of April and then make these available alongside the training documents.
For more information about the Fraunhofer project visit: https://www.ipa.fraunhofer.de/en/press-media/press_releases/medical_safety.html
Related Articles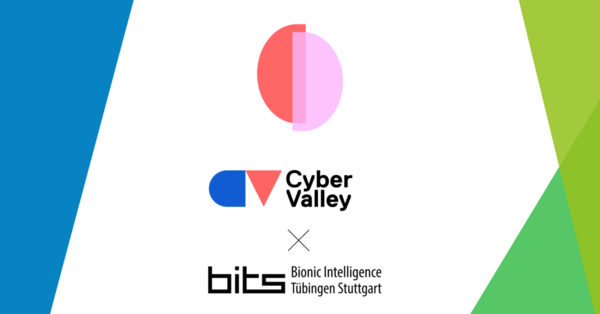 18.10.2023
Biointelligent systems for diagnosis and treatment of everyday neurological and mental ...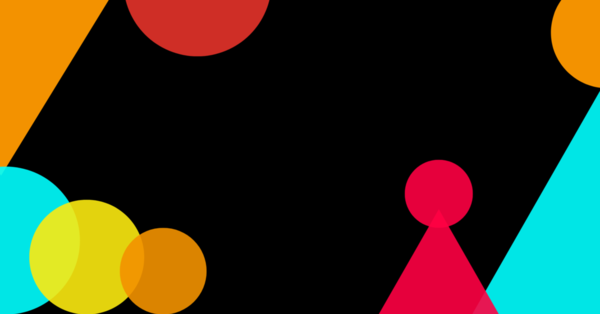 29.09.2023
Everything you need to know from the Cyber Valley Community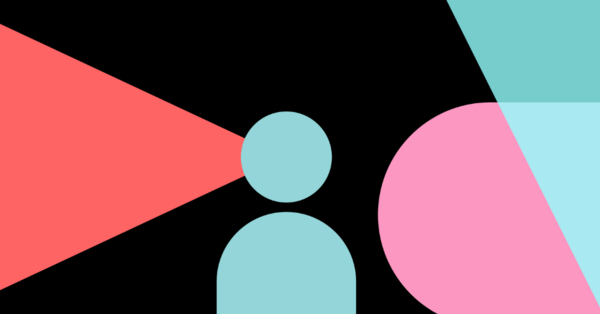 28.08.2023
Everything you need to know from the Cyber Valley community