All News
20 July 2021 | Tübingen
Cyber Valley stands out at leading conference
Growing momentum with 23 accepted papers at the ICML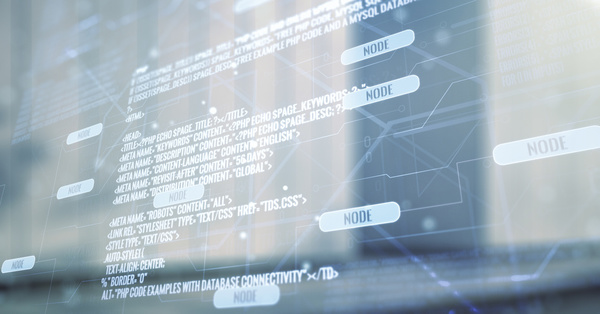 With 23 accepted papers at the ICML, Cyber Valley has clearly demonstrated its growing momentum. © Pixels Hunter/Adobe Stock Images
This week, Cyber Valley is standing out on the global stage once again: scientists from the Max Planck Institute for Intelligent Systems (MPI-IS), the University of Tübingen, and the Bosch Center for Artificial Intelligence (BCAI) will be well represented at the 2021 International Conference on Machine Learning (ICML), one of the most competitive conferences in global artificial intelligence (AI) research. As a result of the COVID-19 pandemic, the conference is being held virtually for the second year in a row. ICML began on July 18 and runs until July 24.
With a total of 23 papers at ICML, the Cyber Valley partner institutions have doubled their number of papers accepted to the conference over 2020. This clearly illustrates the growing momentum of southwestern Germany's hotspot for research in machine learning and related fields.
"Our consistent success at leading global conferences testifies to the quality of the research being conducted at Cyber Valley partner institutions, and this has had a very positive effect on the growth of the regional research ecosystem," says Philip Hennig, Professor for the Methods of Machine Learning at the University of Tübingen and Deputy Speaker of the Cyber Valley Executive Board. "Over the past year, Cyber Valley partner institutions have seen an increase in interest among up-and-coming and established scientists alike, with record numbers of applications for our PhD programs and several new faculty members."
Since the Cyber Valley consortium was founded at the end of 2016, it has grown into a dynamic ecosystem in the Stuttgart/Tübingen region, with newly established professorships, research groups, industry research labs, doctoral programs, and Germany's first international master's program in machine learning. The initiative has attracted a growing number of talented young people from around the world, and has quickly built an international reputation as a top research location in the field of modern AI.
A full list of papers and authors is available here.

ICML_papers_2021__.pdf
Related Articles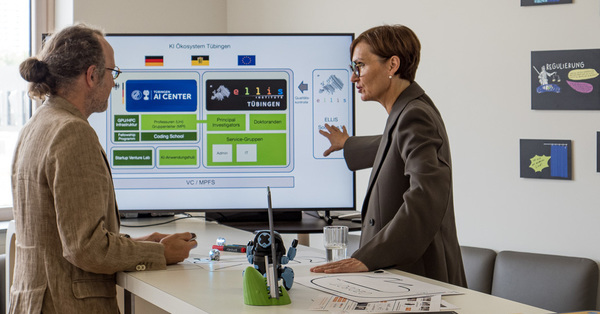 08.11.2023
AI excellence meets international reach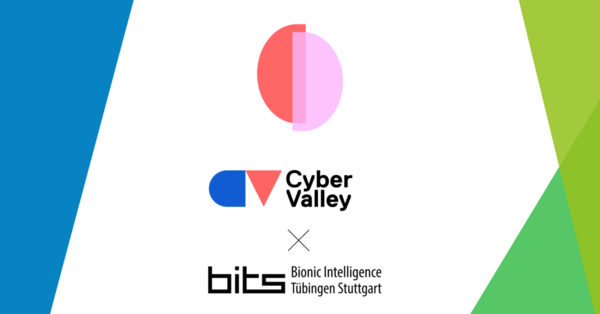 18.10.2023
Biointelligent systems for diagnosis and treatment of everyday neurological and mental ...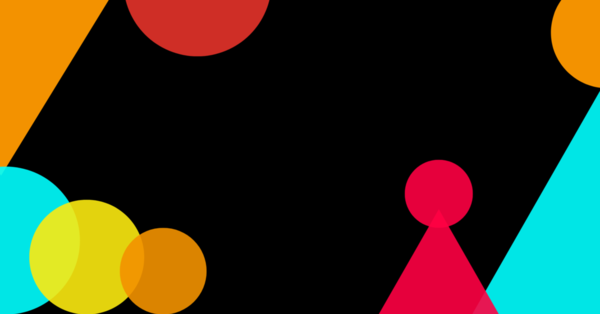 29.09.2023
Everything you need to know from the Cyber Valley Community