All News
25 February 2021 | Stuttgart/Tübingen
Cyber Valley: "The place to be"
Baden-Württemberg has the most AI and robotics professorships in Germany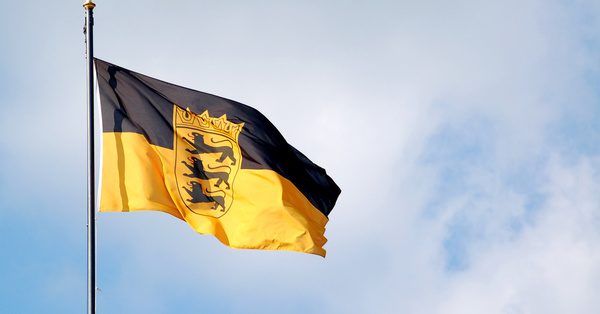 Baden-Württemberg has by far the most AI and robotics professorships in Germany © Jens Hilberger/Adobe Stock Images
According to the state of Baden-Württemberg's recent statistics, there are already more than 180 professorships for artificial intelligence (AI) and robotics at the state's universities. This puts Baden-Württemberg ahead of all other German states, according to a government press release.
"In Baden-Württemberg, we recognized the promise of artificial intelligence early on and have driven it forward with a smart funding policy and major investments. Excellence and breadth are not mutually exclusive in Baden-Württemberg. The state's universities are home to cutting-edge research. At the same time, up-and-coming researchers are being trained here. With our Cyber Valley AI innovation campus in the Stuttgart/Tübingen region, a world-class location has also emerged in a short time," said Minister-President Winfried Kretschmann.
"Science is once again setting the pace. We need bright minds at our universities to exploit the opportunities and potential of AI, but also to reflect on undesirable developments – in dialog with society. To achieve this, the field must be firmly rooted in interdisciplinary research and teaching at universities. By consistently establishing permanent professorships, our universities are demonstrating that they are making an active and responsible contribution to shaping the future," said Theresia Bauer, Minister of Science. Artificial intelligence and digitization are not just topics for computer science. "They permeate all areas of society. It thus makes sense that they are firmly rooted across disciplines at universities," Bauer emphasized.
Cyber Valley & ELLIS
With Cyber Valley in the Stuttgart/Tübingen region, the Ministry of Science, together with the Max Planck Society, the Universities of Stuttgart and Tübingen, and the industrial partners Amazon, BMW, Bosch, Daimler, IAV, Porsche, and ZF Friedrichshafen, launched a research consortium for AI and intelligent systems in 2016 that is unique in Europe. By promoting research excellence, networking with global companies, and a culture of entrepreneurship that focuses on knowledge transfer and start-ups, Cyber Valley has quickly established itself as one of the world's top locations for modern and learning-based AI. As EU Digital Commissioner Margrethe Vestager said in December 2020 during her joint virtual visit with German Chancellor Angela Merkel and Minister-President Kretschmann: "Cyber Valley is the place to be." The consortium's stated goal is to rapidly bring the results of research to application, for instance by helping researchers commercialize their findings in start-ups.
Starting in 2022, the Cyber Valley AI innovation campus will be further expanded: The Tübingen AI Center of Excellence for Machine Learning, one of five AI centers of excellence in Germany, will in future receive permanent funding in equal parts from the federal and state governments. The state is already further expanding the center, strengthening it with a coding school that will teach practical skills in programming, providing a total of 13.5 million euros for this purpose from 2021 to 2023. Moreover, the Hector Foundations will provide 100 million euros over a period of at least ten years to support the establishment of an ELLIS Institute ("European Laboratory for Learning & Intelligent Systems") at the University of Tübingen. The investment will provide top scientists with attractive research conditions at the new ELLIS institute.
"Only with the necessary critical mass can we attract top people to the state and keep them here. That's why we are reinforcing our strengths and providing support for European networking, which includes doctoral students in the European AI network ELLIS," Bauer said.

31_PM_MP_Bundesweit_meiste_KI-Professuren_in_Baden-Wu%CC%88rttemberg_.pdf
More Information

Related Articles
08.11.2023
AI excellence meets international reach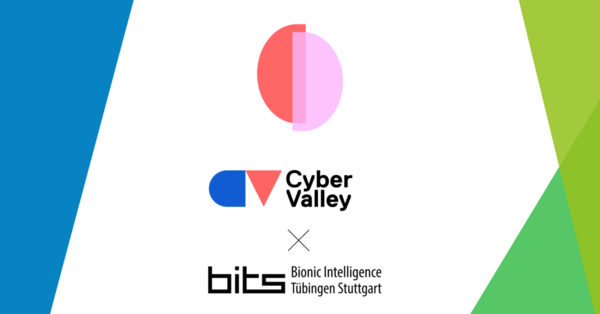 18.10.2023
Biointelligent systems for diagnosis and treatment of everyday neurological and mental ...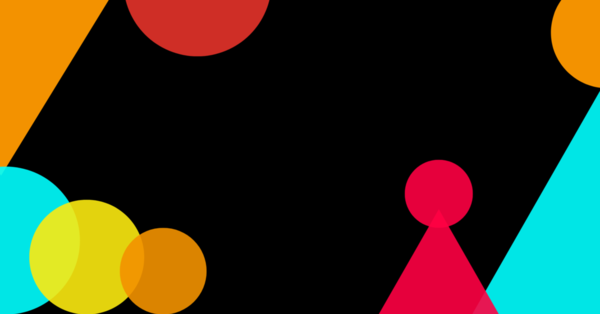 29.09.2023
Everything you need to know from the Cyber Valley Community