All News
15 October 2021 | Tübingen
Cyber Valley welcomes transatlantic delegation
State legislators from the U.S. and Germany visit Tübingen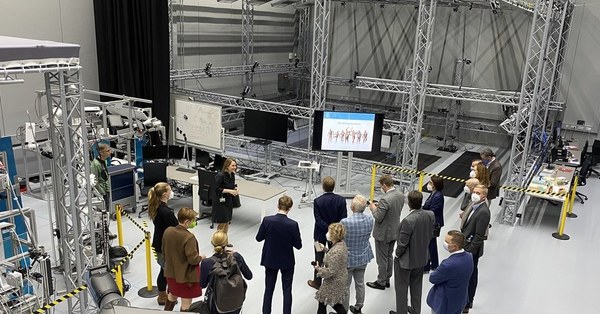 The delegation took a tour through the Capture Hall and the Robot Learning Lab
On Friday, October 15, Cyber Valley welcomed a high-level group of German and U.S. state legislators. Senators and congresspeople were taking part in the transatlantic exchange program "Laboratories of Democracy Initiative", which is organized by the Aspen Institute Germany, an independent, non-partisan organization committed to promoting values-based leadership and open discourse on society, policy, and global challenges.
"We are very honored and excited for this visit as it has a nice transatlantic feel to it. Cyber Valley in general and our institute in particular have very strong connections to the United States", said Bernhard Schölkopf, Director at the Max Planck Institute for Intelligent Systems (MPI-IS).
As this year's exchange program focuses on digitization, Cyber Valley and the MPI-IS were an ideal stop for the visiting delegation to gain first-hand insight on current research in the field of intelligent systems. After a warm welcome by MPI-IS Directors Schölkopf, Katherine J. Kuchenbecker, and Michael J. Black, Cyber Valley Managing Director Matthias Tröndle gave a short talk about the research consortium's vision and mission. The visit at the MPI-IS in Tübingen offered the group a chance to not only meet and discuss, but also to see live demonstrations of computer vision and robotics research projects during a tour through the Capture Hall and the Robot Learning Lab.
Related Articles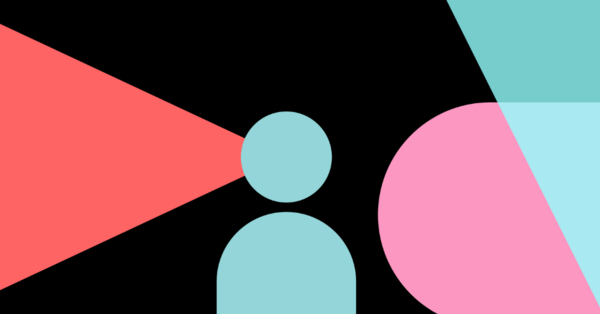 28.08.2023
Everything you need to know from the Cyber Valley community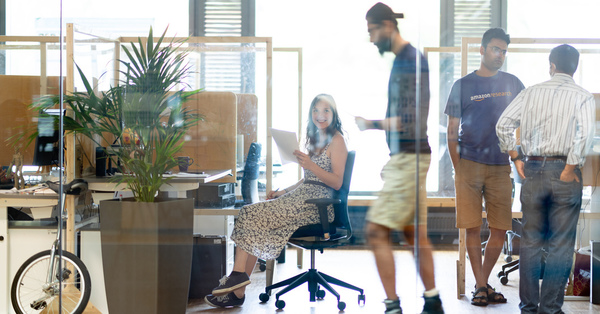 28.11.2022
46 papers from Cyber Valley researchers selected for AI conference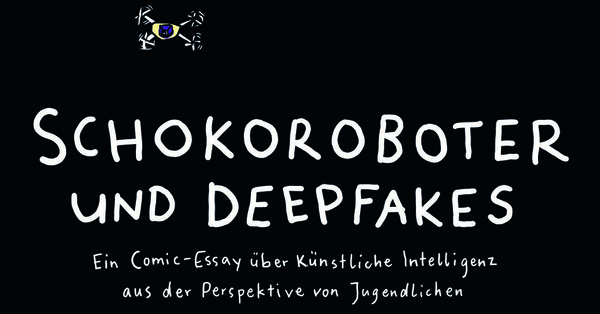 17.11.2022
New comic of the Tübingen AI Center illustrates young people's thoughts about AI