All News
15 October 2021 | Stuttgart/Tübingen
Four new AI companies
Cyber Valley Start-up Network grows to 29 members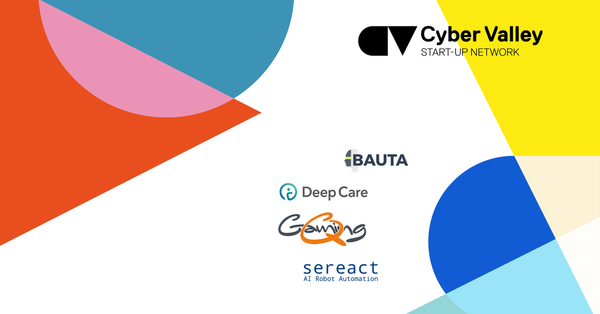 BAUTA, DeepCare, Quantum Gaming, and sereact are new members of the Cyber Valley Start-up Network
Cyber Valley welcomes four new AI companies to its start-up network. BAUTA, DeepCare, Quantum Gaming, and sereact have been accepted by the research consortium's executive board and will join the community of entrepreneurs Cyber Valley launched in November 2019. The start-up network now counts 29 innovative AI companies from Baden-Württemberg.
"The rapid growth of our start-up network to 29 member companies in less than two years is a testament to the region's expanding commercial impact in the field of intelligent systems – and also to the appeal of the Cyber Valley ecosystem", said Michael J. Black, Cyber Valley spokesperson and Director at the Max Planck Institute for Intelligent Systems in Tübingen. "With the recent addition of BAUTA, DeepCare, Quantum Gaming, and sereact, our community of entrepreneurs has gotten even stronger."
BAUTA provides AI-based sensor systems for the anonymous collection of personal and frequency data. The company's specially developed blind sensors only perceive the information, but not the identity of the persons. In so doing, BAUTA provides data with complete respect for privacy.
DeepCare has developed its first product "ISA", a digital health coach for people who work at office desks. The aim is to make deskwork a healthier and happier experience by preventing side effects that derive from wrong sitting habits or low movements, such as musculoskeletal disorders. "ISA" evaluates the user's upper body by creating a precise 3D model of it through a depth sensor. The device, which does not feature a camera and is not connected to the internet, then analyses the user's body posture, as well as the user's movement behavior, over time to provide individual guidance for a healthier behavior via its screen. This analysis relies on a novel deep learning algorithm.
Quantum Gaming is a spin-off of the University of Tübingen that develops AI agents for the computer gaming sector and its own computer games. With the help of insights from cognitive science, Quantum Gaming wants to raise the level of interaction between humans and game characters. Their first product, "Marbles AI", will demonstrate how AI characters can learn from the user, contributing to a more dynamic gaming experience.
sereact is a spin-off of the University of Stuttgart that aims to bring a new era of intelligent robots to commercial viability. By providing AI-powered control software that enables robots to sense, reason and act, sereact empowers machines to understand, learn, and adapt. The product, "capto", provides customers with the opportunity to close automation gaps and reach a new level of cost efficiency by using AI-driven robots in their supply-chains.
Cyber Valley regularly hosts networking events such as talks, meet-ups, and tech workshops. The next event of the Cyber Valley Entrepreneurship series is scheduled for October 21 and will feature high-profile speakers on the topic of "start-up support and funding". More information about the event and how to attend can be found here.
Related Articles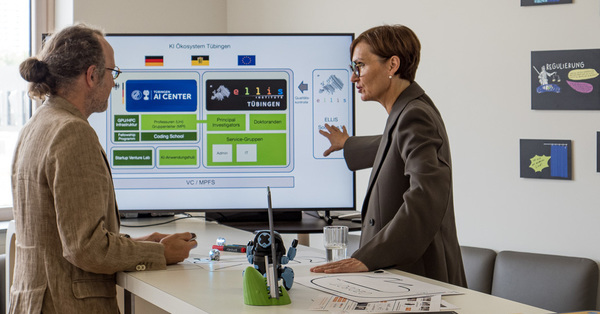 08.11.2023
AI excellence meets international reach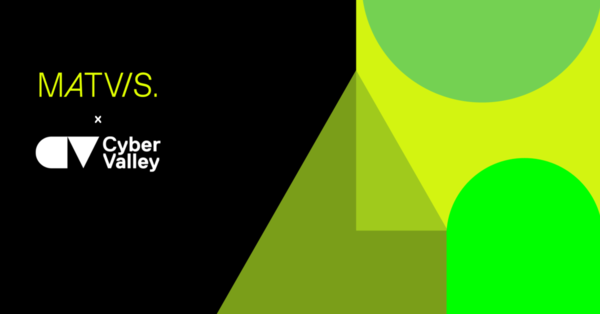 31.10.2023
Driving sustainable AI solutions through simplified compliance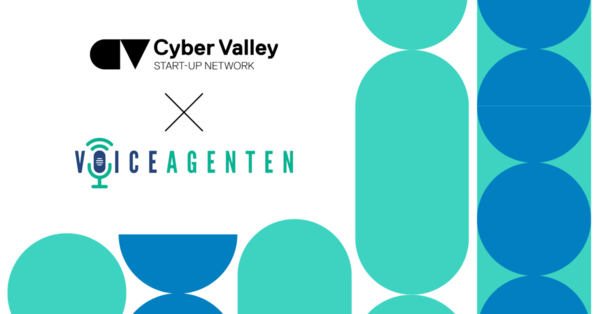 30.10.2023
Cyber Valley Start-up Network welcomes new member