All News
7 July 2020 |
Machine Learning Summer School (MLSS) Tübingen: the first-ever virtual event starts with a bang
Participants from 39 countries on five continents are attending the online event. Cyber Valley is a co-organizer.
The MLSS 2020 began on June 29 and is running until July 10, 2020
With lectures, round table discussions, and social events, several of the world's top machine learning scientists are interacting with promising young researchers at the Machine Learning Summer School
The Max Planck Institute for Intelligent Systems' Machine Learning Summer School (MLSS) is an internationally recognized and popular event that is regarded a major highlight at MPI-IS and beyond. This year, a record-breaking 1300 young researchers from around the globe applied to take part in the event, and 182 were accepted. Under normal circumstances, Tübingen would have become the global capital of machine learning for two weeks in July - with two weeks of talks, round-table discussions, and social events with the world's leading scientists in the field. 
However, the spread of COVID-19 began to worsen shortly after the application deadline for MLSS 2020, and the organizers were faced with the challenge of holding the event in the midst of the global pandemic. As it became clear that an in-person MLSS in Tübingen would not be possible, the organizers went back to the drawing board and came up with a virtual format that aimed to mimic the original version as closely possible. One week into the MLSS 2020, the speakers, participants, and organizers agree: while it doesn't replace the real thing, the online event is a resounding success. 
"There's a lot of energy and enthusiasm that went into this, and I've really enjoyed the discussions that the online format has made possible," said Bernhard Schölkopf, director at MPI-IS in Tübingen, where he heads the Empirical Inference Department. "When people ask questions, they fill your screen, and you can interact with them in a way that wouldn't be possible if they were sitting at the back of a lecture hall."
The participants come from 39 countries on five continents, including five African countries. According to the organizers, the virtual format has revealed benefits that should be kept in mind once in-person events become possible again. "I think offering online streaming of physical events will them more accessible to a larger number of people, and that's something we should consider in the future," said Georgios Arvanitidis, a postdoctoral researcher in the Empirical Inference at MPI-IS in Tübingen and a member of the organizing committee.
MLSS 2020 lectures are streamed and available for public viewing on the MLSS YouTube channel. The event, which began on June 29th, is running until Friday, July 10. For a complete schedule of lectures, please consult the MLSS 2020 event website.
Video
Related Articles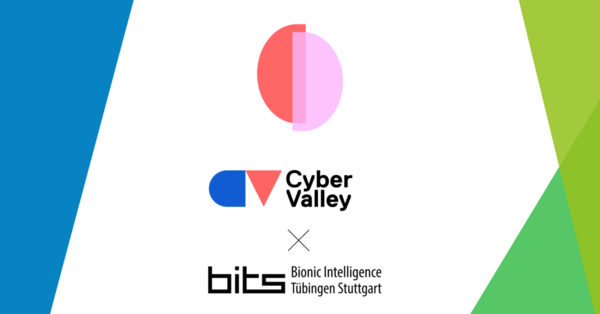 18.10.2023
Biointelligent systems for diagnosis and treatment of everyday neurological and mental ...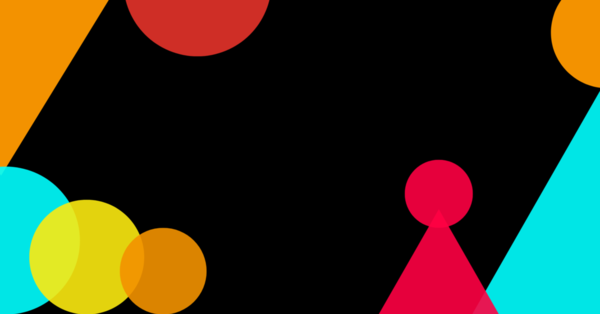 29.09.2023
Everything you need to know from the Cyber Valley Community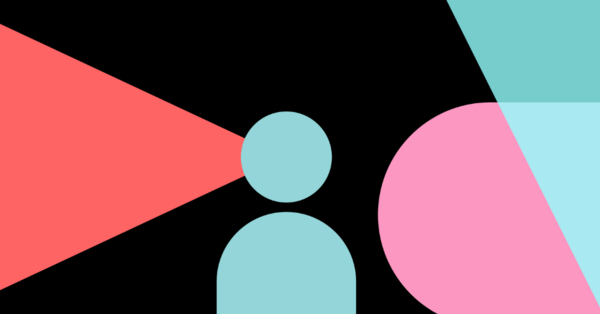 28.08.2023
Everything you need to know from the Cyber Valley community