All News
24 April 2020 |
Scientists in Tübingen develop 3D head model that can be used to design better-fitting protective gear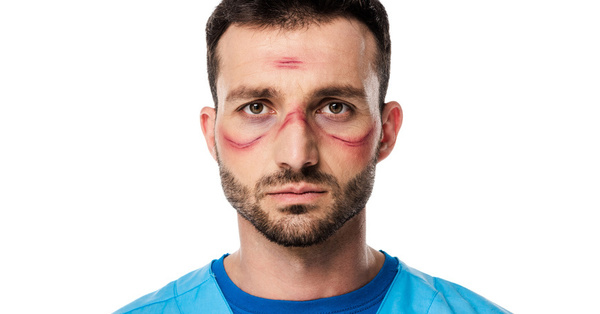 FLAME represents the 3D head shape of real people
The FLAME model makes it possible to create realistic 3D head shapes capable of accurately mimicking human facial expressions. It could help designers come up with more comfortable protective masks for faces of different shapes and sizes.
Tübingen – Researchers at the Max Planck Institute for Intelligent Systems in Tübingen, Germany have developed a statistical three-dimensional (3D) model of the human head that can be used to design, test, and fit facial protective gear. The model, called FLAME, allows designers to create strikingly realistic 3D heads corresponding to any type of facial shape. The model can smile, frown, and shout just as people do. The scientists have made FLAME available free of charge to researchers and companies.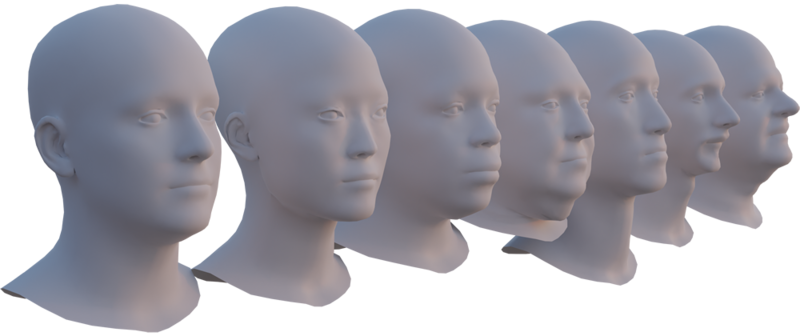 Fig 1: One size doesn't fit all. The average human head shown on the left looks very different from the individuals to the right. FLAME represents the 3D head shape of real people like the six real people on the right. By accurately representing head shape in the population, FLAME can help designers create better masks and test how well they fit.
"With the COVID-19 pandemic, we've seen healthcare workers around the world struggling with ill-fitting protective gear," says Michael Black, Director at the Max Planck Institute for Intelligent Systems, Head of the Perceiving Systems department, and leader of the project team. "And as a growing number of communities make mask-wearing mandatory in public life, masks are becoming the new normal. That's why we see an urgent need for masks that are designed to fit well, and FLAME could be part of the solution."
To develop FLAME, Black and his team used machine learning to create a head model from over 30,000 detailed 3D scans of real human heads and faces. "FLAME can represent the shape of anyone's face because it has seen so many different shapes. This makes it an ideal tool for designing facial protective clothing," says Timo Bolkart, who is a research scientist at the MPI-IS and one of the lead members of the FLAME project team.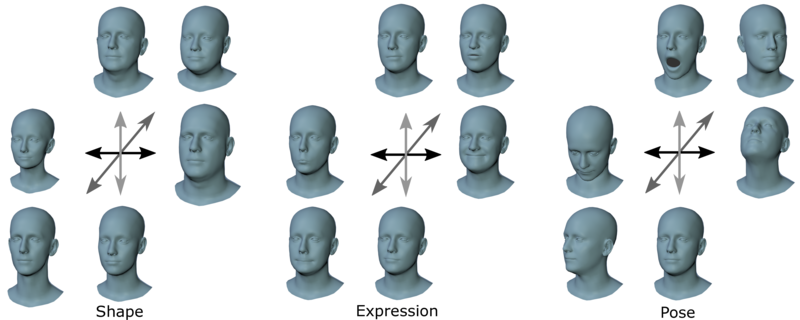 Fig 2: FLAME is a statistical 3D head model created from over 30,000 3D head scans using machine learning. FLAME separates head shape from facial expression and head pose, which all influence mask fit. This allows designers to explore how these different aspects affect all-day comfort.
"Masks have to fit well to be effective but not everyone has the same shaped face," Black adds. "Companies sell different sized shoes and clothes, so why do masks come in only one size?" The researchers provide an interactive tool that lets designers explore the natural range of 3D facial shapes and expressions.
The scientists see FLAME as a good example of technology transfer between research and industry. "We see this project as one of many ways in which machine learning and AI can benefit society, and we hope it has a positive impact in addressing the pandemic," says Black, who is also Speaker of Cyber Valley, Europe's largest research consortium in the field of artificial intelligence.
For more about FLAME visit the website.
About Cyber Valley
Cyber Valley is Europe's largest research cooperation in the field of artificial intelligence with partners from politics, science, business and society. The partnership strengthens research and teaching in the fields of machine learning, computer vision and robotics as well as the links between these fields. Partners are the Max Planck Institute for Intelligent Systems, the University of Stuttgart, the University of Tübingen, the State of Baden-Württemberg and seven industrial partners: Amazon, the BMW Group, IAV GmbH, Daimler AG, Porsche SE, Robert Bosch GmbH and ZF Friedrichshafen AG. Cyber Valley is also supported by the Christian Bürkert Foundation, the Gips-Schüle Foundation, the Vector Foundation and the Carl Zeiss Foundation.
Related Articles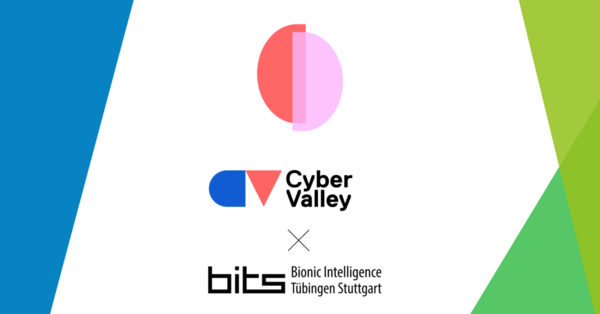 18.10.2023
Biointelligent systems for diagnosis and treatment of everyday neurological and mental ...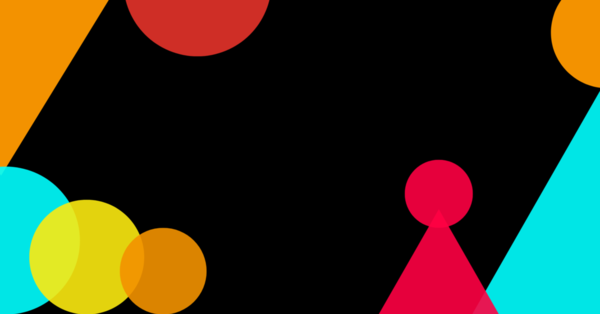 29.09.2023
Everything you need to know from the Cyber Valley Community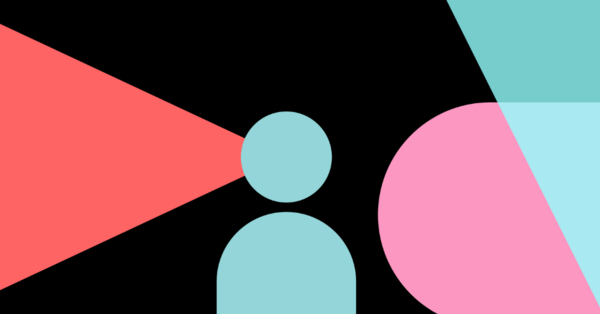 28.08.2023
Everything you need to know from the Cyber Valley community