All Events
12 December 2022 • 17:45 - 19:15 | online
AI Office Hours: Who makes the rules?
An overview of AI regulatory approaches
Artificial intelligence (AI) surrounds us in our everyday lives, helps us make decisions and makes predictions. It is already part of our lives and our society – but who actually determines what it can do?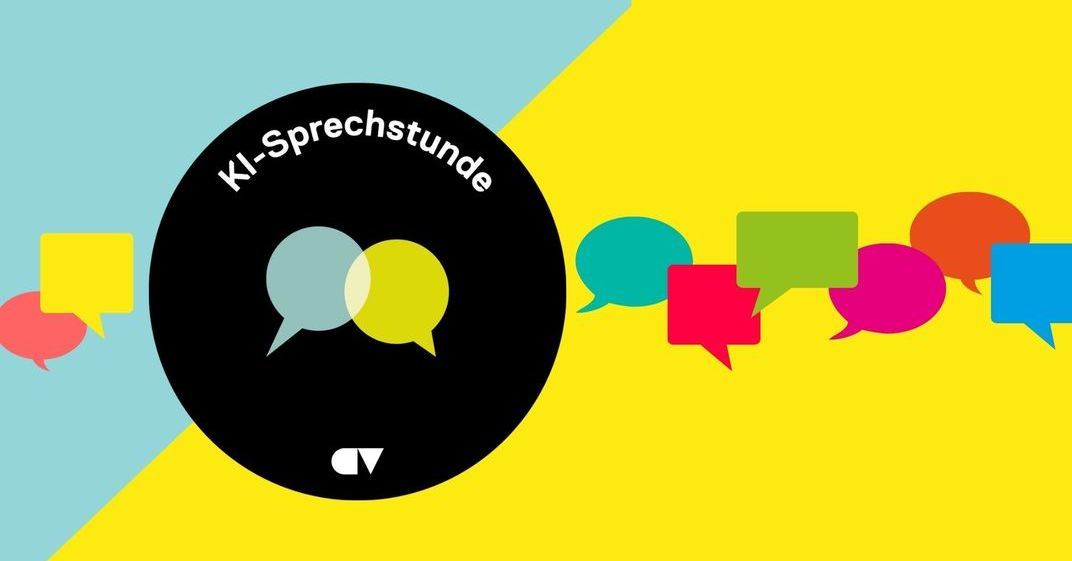 There is debate on numerous political levels regarding how AI should be controlled. What should AI be allowed to accomplish, what should it not be allowed to do? And why is this important?
Rebecca Beiter, Cyber Valley Public Engagement Manager, will present an outline of what AI is. She will discuss who sets the rules for AI, as well as the ethical considerations involved, in her session. You will have the opportunity to ask questions and receive first-hand information in an easily accessible manner during the AI Office Hours. You do not need any prior knowledge of AI to attend; simply register and take part!
 
This event marks the end of a four-part series
Additional dates:

Registration
The event is free of charge, online and in German. Please register via the vhs Stuttgart website. Currently the registration is not yet activated and the link to the registration will be posted on this page soon. You can register for individual events of the series or for all dates. We recommend that you attend all events, as they build on each other in terms of content.
A series of events in cooperation between Cyber Valley and vhs Stuttgart.