All News
27 October 2021 | Tübingen
Andreas Geiger honored with Everingham Prize
Team around Tübingen professor receives prestigious award
Andreas Geiger, professor of computer vision and machine learning at the University of Tübingen, is part of a team of researchers honored with the PAMI Everingham Prize at this year's International Conference for Computer Vision (ICCV). In addition to Geiger, Philip Lenz, Christoph Stiller and Raquel Urtasun received the prestigious award for their joint work on the "KITTI Vision Benchmark," which they have been running and developing since 2012.
KITTI is among the world's most popular datasets used in the development of self-driving cars and related machine vision applications. "KITTI has provided both data and a benchmark, and has driven the field over multiple tasks in computer vision," said the citation from the distinguished panel of judges, which included renowned computer scientist Andrew Zisserman, professor of computer vision at Oxford University.
"A big thank you to all the collaborators and to the jury for this award," Geiger said. "Developing a dataset like this takes a lot of commitment and plenty of effort. Something like this can only be accomplished with a dedicated team. KITTI has been steadily developed since its initial release in 2012, driven by the needs of the computer vision community, and has now been cited more than 7,500 times in scientific papers. In this respect, the Everingham award recognizes the far-reaching scope of our work."
"This award is well-deserved," said Michael J. Black, Cyber Valley spokesperson and director of the Perceiving Systems department at the Max Planck Institute for Intelligent Systems. "The impact of KITTI has been huge and really energized the entire space of autonomous vehicles."
Continued development of KITTI has since resulted in the recently released KITTI-360 dataset, which includes 360-degree sensors and 3D semantic annotations. The Everingham Prize is named after Mark Everingham, a scientist who died in 2012. The Briton was considered one of the leading computer scientists of his generation, who not only published very successfully but was also the driving force behind the PASCAL VOC project, which for the first time provided large standardized data sets and benchmarks for object recognition and thus, like the KITTI data set now awarded the Everingham Prize, had a lasting influence on the research field of computer vision.
Video
Related Articles
08.11.2023
AI excellence meets international reach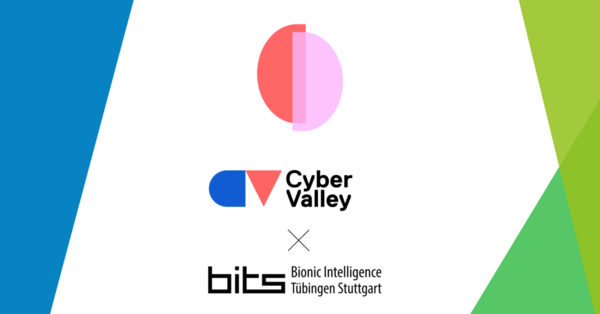 18.10.2023
Biointelligent systems for diagnosis and treatment of everyday neurological and mental ...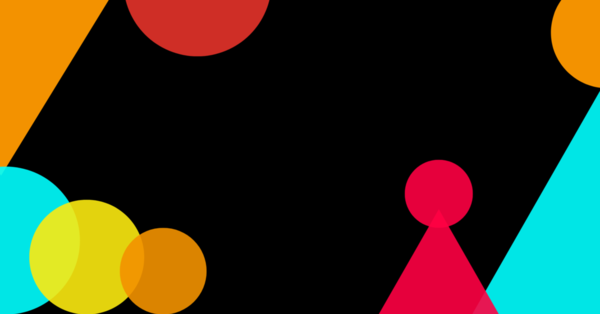 29.09.2023
Everything you need to know from the Cyber Valley Community