All News
1 June 2021 | Tübingen
Michael J. Black is elected member of Leopoldina
A director at the Max Planck Institute for Intelligent Systems in Tübingen, Black is one of the world's leading scientists in the field of computer vision.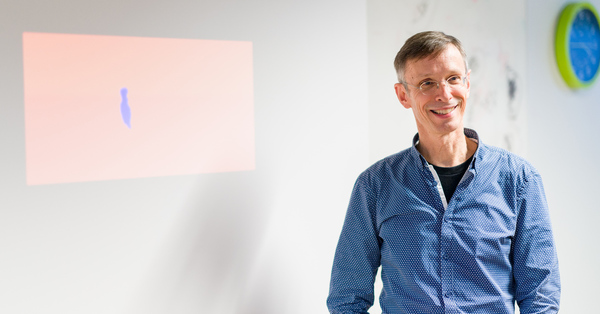 Michael J. Black © MPI-IS/Wolfram Scheible
Germany's National Academy of Sciences Leopoldina announced on Friday that it has elected Michael J Black, founding director at the Max Planck Institute for Intelligent Systems in Tübingen, Honorarprofessor at the University of Tübingen, and Cyber Valley speaker, as a member.
Founded in 1652, Leopoldina plays a prominent role in promoting scientific and public debate around the world. The academy is dedicated to the advancement of science for the benefit of humankind and to the broader the goal of shaping a better future. With more than 1,500 members, Leopoldina brings together outstanding scientists from Germany around the world. As Germany's National Academy, Leopoldina has represented German science in international bodies since 2008 and takes an independent position on the scientific foundations of political and social issues. Along with other members of the Academy, Black will participate in studies and expert reports on topics of importance to science policy and represent Leopoldina at relevant events, both nationally and internationally.
"As an American scientist in Germany, I am honored to become a member of Leopoldina. Germany has been good to me and I am always looking for ways to give back. The Academy offers me another avenue to contribute my expertise to benefit society," said Black.  An award-winning scientist from the United States, who moved to Germany in 2011, Black has played a decisive role in making southwestern Germany a hub for European AI research.
Black's research interests in computer vision focus on training computers to "see" and, in particular to, understand humans and their behavior in images and videos. Using novel motion capture and scanning systems his team uses machine learning to create detailed 3D human avatars and then develops algorithms to estimate human body shape and motion from video. The technology is widely used in industry and the team is developing applications related to human health.
In addition to his new membership at Leopoldina, Black is also a foreign member of the Royal Swedish Academy of Sciences. He is the only researcher to have won all three major test-of-time awards in the field: the 2010 Koenderink Prize (ECCV), the 2013 Helmholtz Prize (ICCV), and the 2020 Longuet-Higgins Prize (CVPR). His work has won several paper awards including the IEEE Computer Society Outstanding Paper Award (CVPR'91) and Honorable Mention for the Marr Prize in 1999 and 2005.
Black is also active in commercializing scientific results. In 2013, he co-founded Body Labs Inc., which used computer vision, machine learning, and graphics technology licensed from his lab to commercialize "the body as a digital platform". Body Labs was acquired by Amazon in 2017. In 2018, he was the founding investor of Meshcapade GmbH, which has created a platform for using digital humans in the clothing, fitness, and entertainment industries.
Related Articles
08.11.2023
AI excellence meets international reach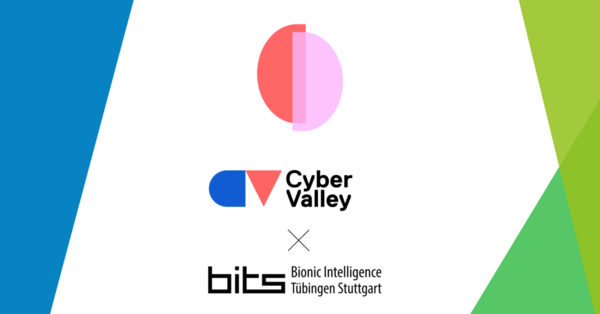 18.10.2023
Biointelligent systems for diagnosis and treatment of everyday neurological and mental ...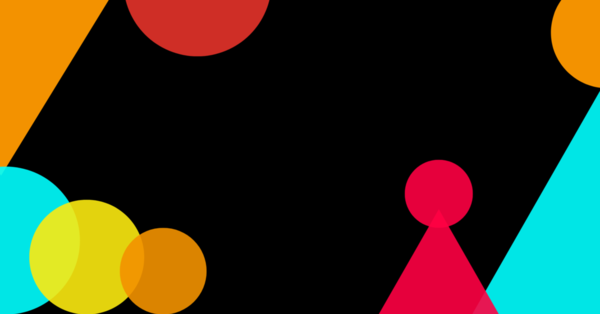 29.09.2023
Everything you need to know from the Cyber Valley Community