All News
21 October 2020 |
Seeding and Early Funding Opportunities
Third virtual workshop of the Cyber Valley Entrepreneurship Series on October 29.
The Cyber Valley Start-up Network is holding the third edition of its Entrepreneurship Series on October, 29, 2020, from 2:00 p.m. to 4.00 p.m. This time, the event will focus on "Seeding and Early Funding Opportunities".
Experts from the Universities of Stuttgart and Tübingen and from Max Planck Innovation will participate in the Zoom conference, as will representatives of the Cyber Valley partner Fraunhofer IPA and several business incubators and funds. Just as we have done in other Start-up Network workshops, one successful company founder will once again share their experience with all participants. We are pleased that Sebastian Schultheiss of Computomics GmbH will be speaking at the event this time around.
If you have a business idea but are not sure which financing opportunities are available in the early stages, this is the right event for you. This workshop aims to help people interested in gaining insights, offer networking opportunities with representatives of funding programs, and provide a forum for participants to exchange ideas with other people interested in starting a company.
More information on registration, the full program, and the list of speakers can be found here.
The Cyber Valley Entrepreneurship Series is an event series of the Cyber Valley Start initiative that kicked off in May 2020 with an inaugural event. In July, a workshop on IP rights, licensing, and patents took place. It was followed by an event in September at which researchers, start-up founders, and investors met to exchange ideas on AI and health. The organizers plan to hold one event per month in the future, and every second event will be a topic-specific workshop.
Related Articles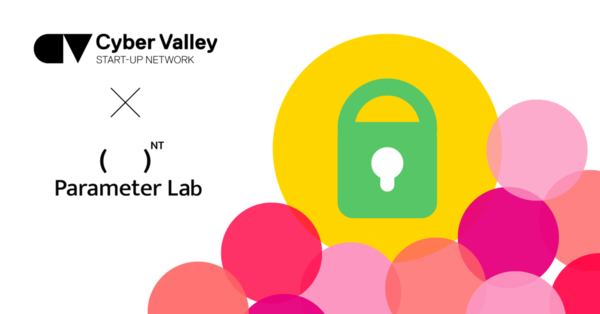 25.09.2023
Cyber Valley Start-up Network continues to grow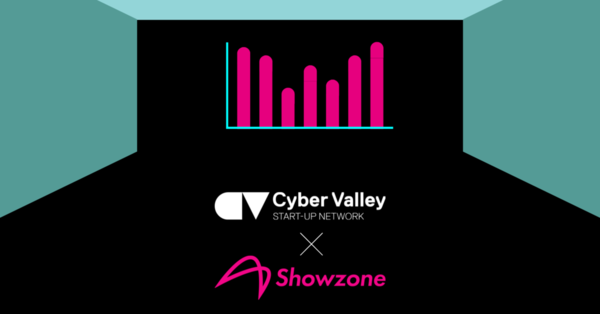 25.09.2023
Swiss start-up becomes part of the Cyber Valley ecosystem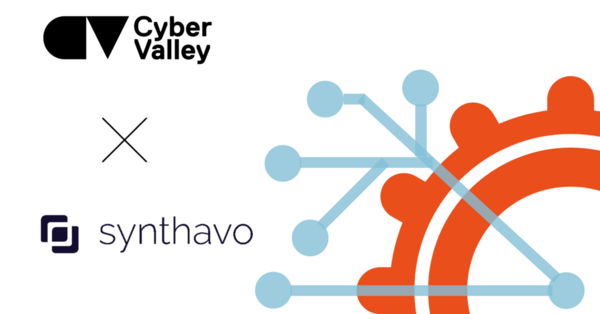 13.09.2023
Increasing efficiency for machine manufacturers