All Events
30 March 2022 • 19:45 - 21:15 | vhs Stuttgart
AI Office Hours: What the computer still has to learn
Artificial intelligence and intelligent art
The Cyber Valley AI Office Hours in cooperation with the vhs Frauenakademie Stuttgart: by women for women.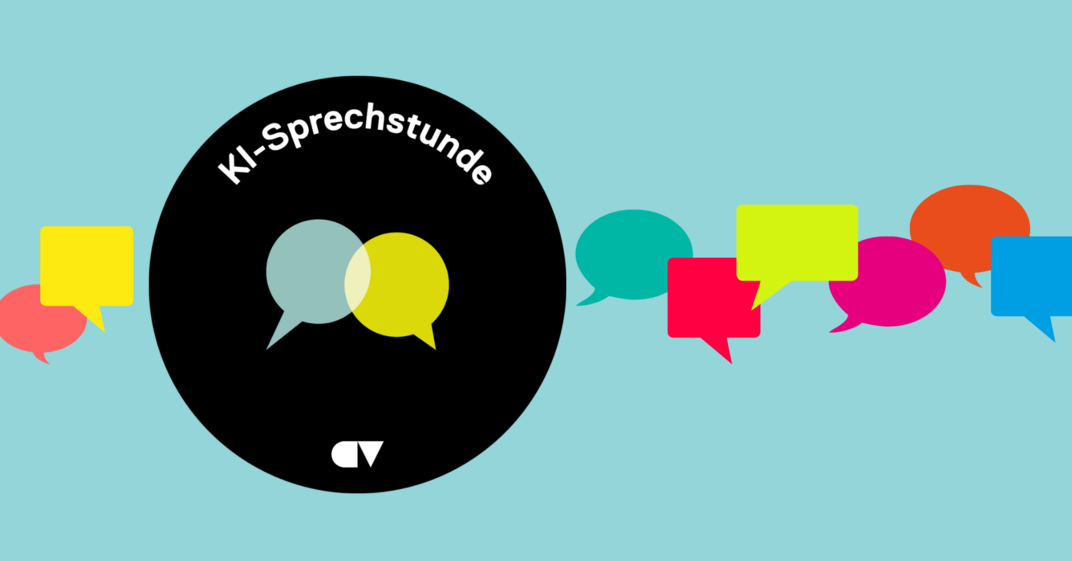 A traditional computer program is similar to a cooking recipe in that it follows specific instructions step by step. This is in contrast to the idea of an algorithm that learns to generalize and solve problems on its own. Artificial neural networks have been used to produce a substantial breakthrough in machine learning in recent decades. What is the mechanism of this learning? Does artificial creativity exist? How do humans learn, and how does this inform current research and development in artificial intelligence (AI)?
You will have the opportunity to ask questions and receive first-hand information in an easily accessible manner during the AI Office Hours. You can meet researchers directly. You do not need any prior knowledge of AI to attend; simply register and take part!
AI Office Hours series by women for women
The AI Office Hours are organized by Cyber Valley Public Engagement in cooperation with vhs Frauenakademie Stuttgart. The three-part offering is created by women for women and those who identify as female. The workshop is the last in a three-part series.
Additional dates:
Registration
The events are free, held in German, and will be held online.
To the registration (for March 30, via vhs Stuttgart)