All News
8 December 2020 |
Public Advisory Board publishes mission statement
Independent committee defines core task, contexts, and consequences of its work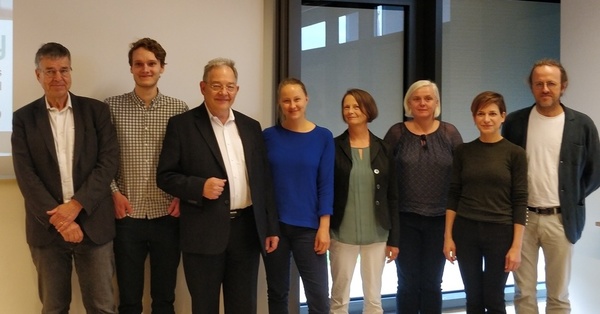 The members of the Cyber Valley Public Advisory Boards (PAB) with Bernhard Schölkopf, Director at MPI-IS in Tübingen, in 2019.
The Cyber Valley Public Advisory Board (PAB) has formulated its missions statement, which defines the independent committee's core task, as well as the contexts in which it operates and the consequences of its work. Founded in 2019, the PAB's central role is to evaluate the ethical and social implications of research projects that receive support from Cyber Valley Research Fund.
The PAB is assigned the task of reviewing project proposals from Cyber Valley research groups prior to their approval by the Cyber Valley Research Fund Board (RFB). The members of the PAB have access to all funding applications and can thus see how the funds are going to be spent. Moreover, the PAB advises the RFB and can request further information, express concerns, and engage in debate. Its members were appointed by Baden-Württemberg's science minister Theresia Bauer. They represent a broad spectrum of relevant disciplines and backgrounds.
You can find the PAB's mission statement, as well as a list of its members, on this page.
Related Articles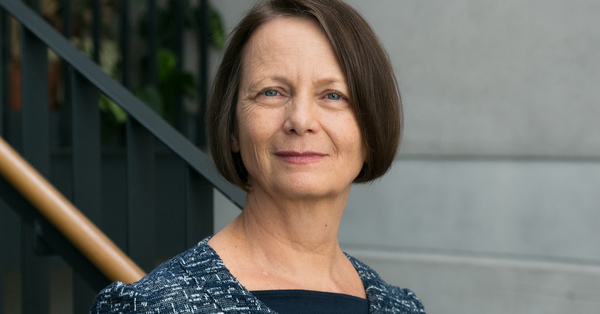 09.08.2022
Ethical thoughts on the use of AI in migration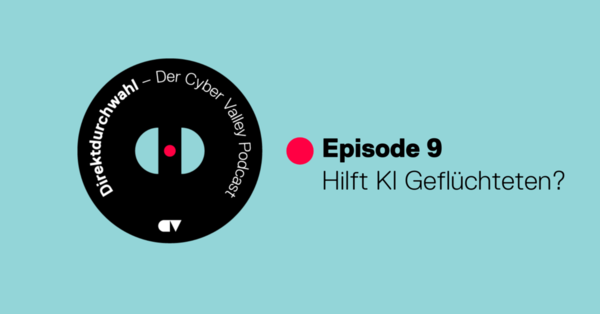 29.07.2022
Intelligent systems in migration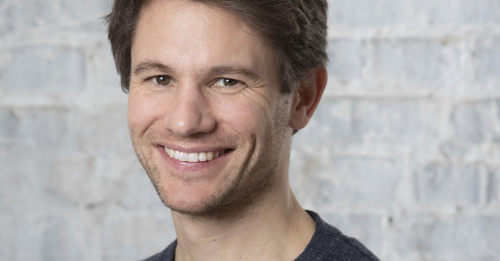 08.04.2021
Eight questions for Patrick Klügel, Cyber Valley Public Engagement Manager