All Events
4 April 2023 • 10:00 - 11:30 | Online
Working group: public engagement principles
How do we shape the dialogue between society and science?
The working group discusses the Public Engagement Code launch, collects feedback and identifies new areas of work.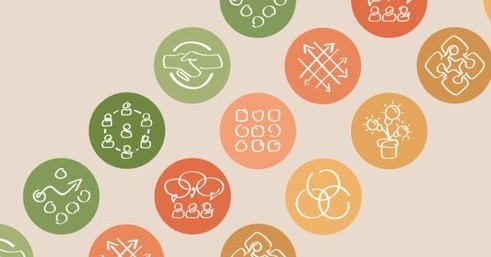 The working language is German. Please find the event description in German below.
Am 4. November 2022 stellte die Berlin School of Public Engagement und Cyber Valley gemeinsan den Public Engagement Kodex vor. Der Kodex dient dazu, den Austausch zwischen Wissenschaft und Gesellschaft deutschlandweit zu etablieren und zu professionalisieren. Der Kodex ist ein lebendiges Dokument, dessen Inhalt alle Interessierten sowie Praktiker:innen regelmäßig prüfen und überarbeiten und wir laden alle dazu ein, diesen Prozess mitzugestalten.
Bei diesem ersten AG-Treffen im Jahr 2023 möchten wir den Launch nachbesprechen, Feedback zum aktuellen Kodex sammeln, neue Arbeitsfelder identifizieren und das weitere Vorgehen gemeinsam planen. Im Oktober 2023 soll die 2. Auflage des Kodex erscheinen. Teilnehmer:innen sollten sich vorher den Kodex durchlesen, damit wir direkt beginnen können.
Das Treffen findet in Zoom und auf Deutsch statt. Hier können Sie sich dafür registrieren: https://eu01web.zoom.us/meeting/register/u5Uof-usrTkoG9G3XBbcSAJzxfvSmgcgheHZ 
More Information