All Events
18 April 2023 • 15:30 - 18:00 | Tübingen
Entrepreneurship Essentials: Start a business? This is how it works!
Lecture series for people interested in founding a company
First steps on the way to a startup: To ensure a successful start to self-employment, the series of lectures imparts a great deal of knowledge and also gives you the opportunity to work on your own business idea.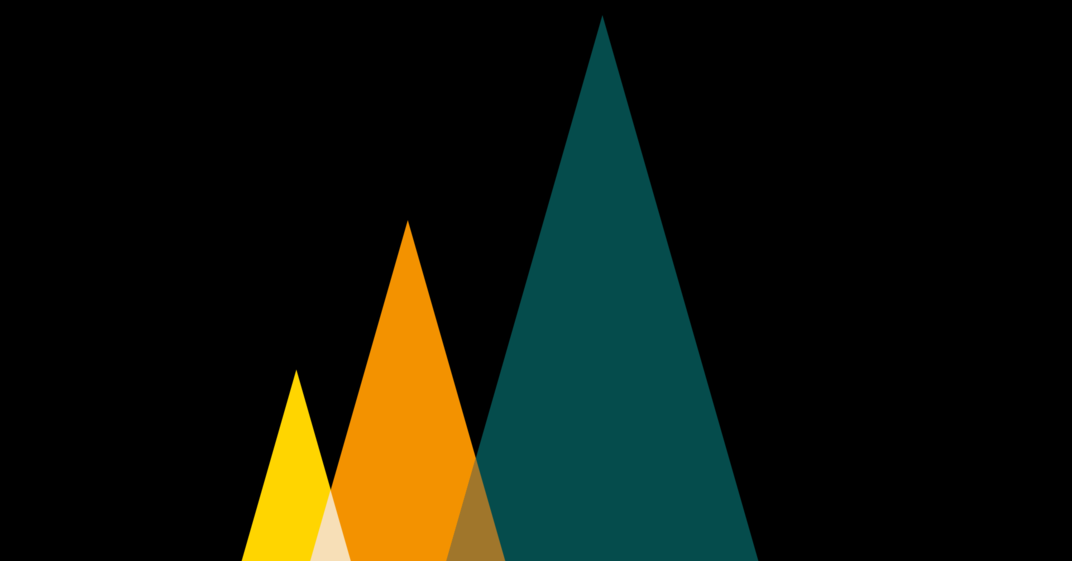 The events are primarily aimed at researchers, employees and students of the University of Tübingen. However, free places are also allocated to people from the Cyber Valley ecosystem. Please register if you are interested.
Filling a gap in the market with an innovative product or an unusual service? Does the idea fit? Can money be earned with it? To find out, founders need good planning. After all, business activities, the market, competition and feasibility must be planned.
The lecture series covers the following topics:
  1. startups and startup ecosystems 
  2. founder personality and founder team 
  3. business idea, business model and business plan 
  4. development of an own business idea - I 
  5. market and marketing 
  6. development of an own business idea - II 
  7. legal aspects of the foundation - I 
  8. legal aspects of the foundation - II 
  9. social and business security
 10. business presentation 
 11. calculation, controlling, annual profit and loss statement
 12. accounting and taxes
 13. financing and funding 
 14. final presentation of the business ideas  

Dates: The series of events will take place from 18/04/2023-18/07/2023 on Tuesdays from 3–4:30 p.m. (the first and the last date from 3–6 p.m.).