All Events
26 January 2023 • 19:00 - 22:00 | Tübingen
StudiNight in the KI-Makerspace
AI in conversation: What is digital capitalism and what is it doing to us?
In the digital space, customers leave traces that are used by AI systems of large companies to recognise preferences, habits and psychological patterns and to optimise business models. We discuss the opportunities as well as the risks that digital capitalism offers us as workers and customers. The event will be in German.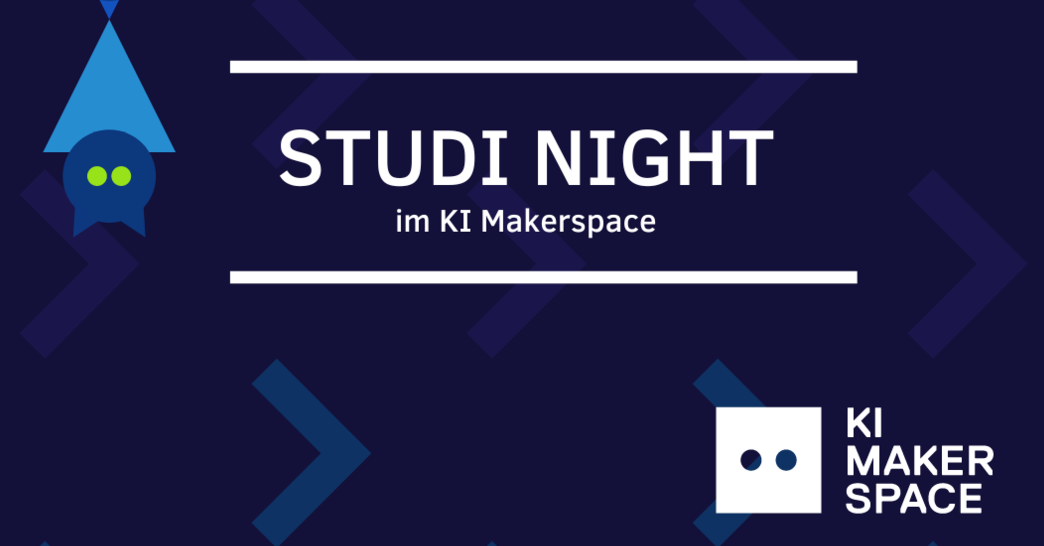 As customers in the digital space, we not only give away information about ourselves, but also leave traces. These traces of our digital and analogue activities (metadata) allow AI-supported systems of large companies to draw conclusions about our preferences, habits and psychological patterns. If necessary, even behaviour patterns can be predicted and influenced. Just one example is the button "other users also bought...". Seemingly innocuous information such as likes, online times, locations and other activity patterns can also be used to assess political views, sexual orientation and a range of personality traits. In particular, the use of such AI-based pattern recognition to optimise business models is what sets digital capitalism apart. In conversation, we discuss the structural features, opportunities and risks of this phenomenon.

Speakers:
Dr. Sarrah Kassem did her PhD on the topic of alienation and agency in the Platform Economy (especially Amazon) and has been a research assistant at the Department of Politics and Economics/Political Economy at the Institute of Political Science at the University of Tübingen since June 2020. Her current research interests include questions of labour relations, working conditions, the self-organisation of workers and the intersectional dimensions of the workers' movement.
Dr. Thilo Hagendorff is an expert on applied ethics, especially technology and AI ethics. He is the author of several books and an associate member of the Cluster of Excellence "Machine Learning: New Perspectives for Science" at the University of Tübingen. His most important work is in the field of AI ethics, the interface between machine learning and cognitive science, moral psychology and human-animal studies.
About "AI in Conversation":
The basic idea of the "AI in Conversation" series in the AI Makerspace is to bring an AI researcher into a moderated exchange with a researcher from the humanities or social sciences and to ask as many questions as possible from the up to 25 students present from a wide range of disciplines in a relaxed atmosphere. There will be drinks and finger food and plenty of time for discussion afterwards. Please register by email at Anmeldung@ki-maker.space.
More Information