All Events
23 August 2023 • 18:00 - 21:00 | Tübingen
AI on the River
Navigating the Future: AI, Entrepreneurship, and Innovation
Join us on the picturesque Neckar River where AI start-up founders will meet and discuss research, entrepreneurship, and the start-up world.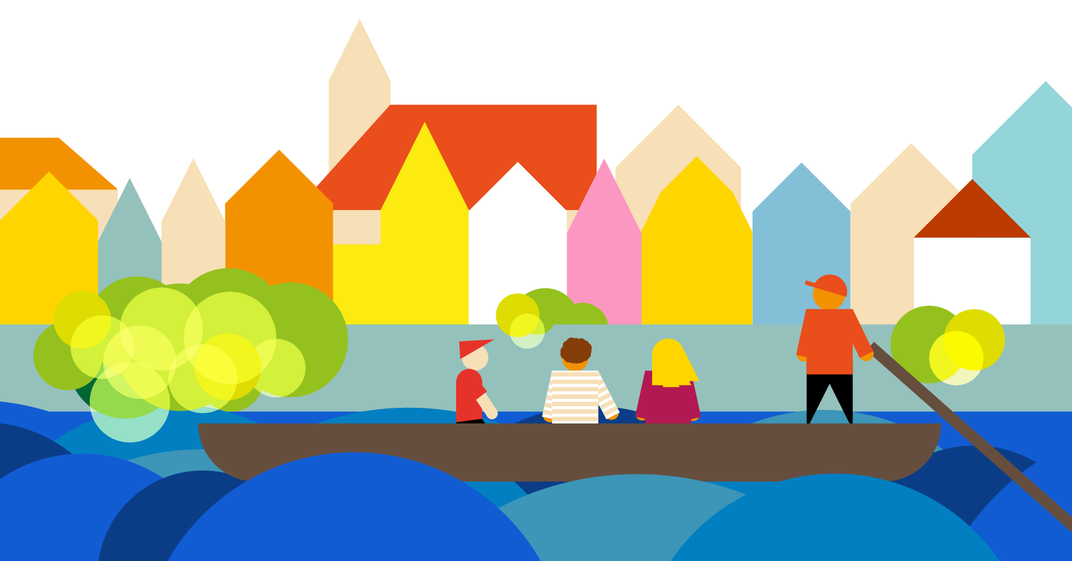 Our exclusive AI on the River event will bring together innovative minds in the fields of AI, robotics, and entrepreneurship for a truly memorable and inspiring evening.
Date: August 23rd, 2023
 
Time: 6:00 PM onwards
 
Location: Neckareinstieg Innenstadt, Tübingen
What to expect:
Engaging discussions: Delve into thought-provoking conversations with fellow AI enthusiasts and founders. Share your insights, experiences, and ideas that will drive the future of AI and technology.
 
Scenic river experience: Relax and unwind on our Stocherkahn, a traditional boat perfect for experiencing the picturesque Neckar River. Enjoy the soothing breeze and breathtaking scenery as we float along the gentle waters.
 
Networking with peers: Forge meaningful connections with like-minded individuals in the AI start-up community. Discover potential collaborators, mentors, or friends as you navigate your entrepreneurial journey.
 
Refreshments and snacks: We'll provide a variety of light snacks and beverages, giving you the fuel you need for engaging conversations and networking with fellow AI start-up founders.
To ensure an intimate and meaningful gathering, we're keeping this event exclusive and small for the initial run, allowing us to test the format and foster valuable connections among all participants. To ensure we have sufficient supplies, we kindly ask that you register here by August 15th. 
We look forward to seeing you there and enjoying an inspiring evening with you. 
More Information