All Events
1 February 2023 • 17:30 - 18:30 | Stuttgart
AISA Colloquium
Lecture at the University of Stuttgart
Prof. Steffen Freitag will talk on "Artificial Neural Networks in Structural Mechanics"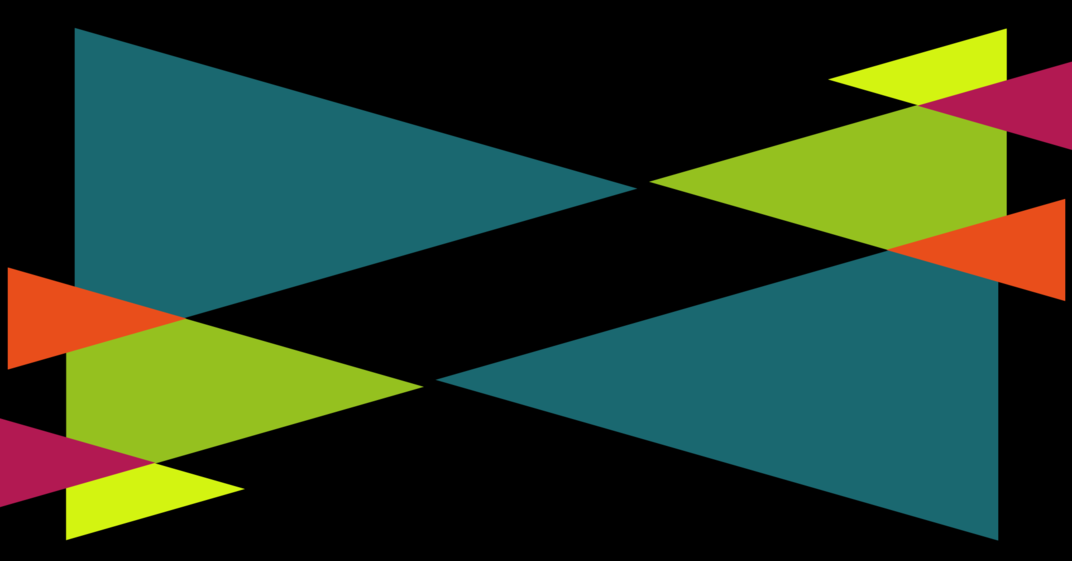 As part of the AISA Colloquium, an event will take place next Wednesday at the University of Stuttgart. AISA stands for "Artificial Intelligence Software Academy". In the colloquium, experts will present the latest developments in the field of artificial intelligence and software development. 
In the course of the colloquium, Prof. Steffen Freitag from KIT will give a lecture on "Artificial Neural Networks in Structural Mechanics". His talk will give an overview of applications of artificial neural networks.
More information about Prof. Freitag's talk can be found on the event page of the AISA Colloquium. The event will take place in Universitätsstr. 32, R101. 
More Information