All Events
23 June 2023 • 14:00 - 16:00 | Online
Accounting and taxes for beginners
Online workshop in cooperation with IHK-Reutlingen.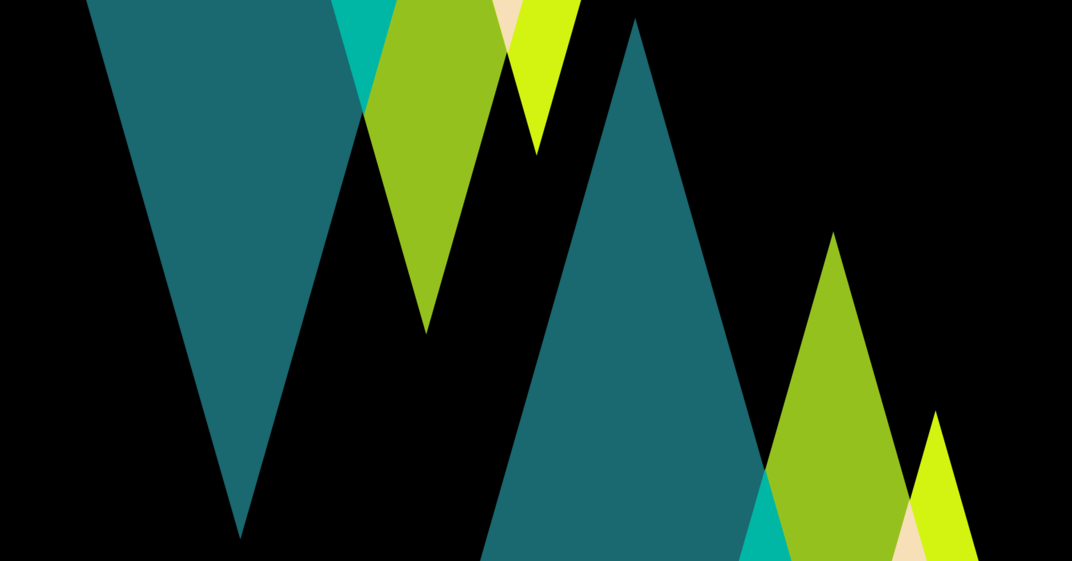 How does the bookkeeping of a small business work and what do I have to consider? Where do I have to register my sole proprietorship and what do the many tax terms mean that I encounter on my way to self-employment?
In this online seminar you will get an overview of the tax obligations and terminology as a self-employed person or trader. The focus is on the preparation of the income surplus statement.
Contents:
From income tax to input tax - an overview of tax types
An introduction to the basics of accounting
Basic knowledge of the surplus income statement
Knowledge of and handling of various operating expenses

The events are primarily aimed at researchers, employees and students of the University of Tübingen. However, free places will also be allocated to people from the Cyber Valley ecosystem.
More Information