All Events
14 July 2023 • 14:00 - 16:00 | Online
Founding as a freelancer
Online workshop in cooperation with IHK-Reutlingen.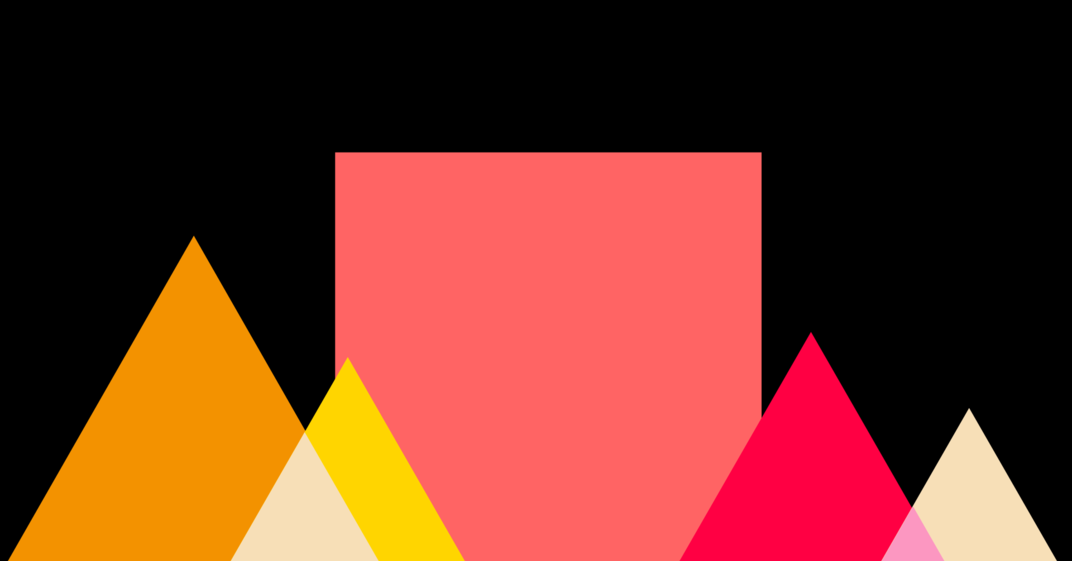 You want to test out a business idea? Are you thinking about starting your own freelance business as a sideline during your studies? You are not sure whether it is really a freelance or maybe even a commercial activity and what this entails? 
Contents:
Freelancer, freelance or small business owner?
Bogus self-employment
Legal forms for freelancers and registration
Accounting, taxes and insurance
Foundation steps at a glance
Tips for founding a company
The events are primarily aimed at researchers, employees and students of the University of Tübingen. However, free places will also be allocated to people from the Cyber Valley ecosystem.
More Information