All Events
24 October 2022 • 14.00 - 15.30 | Online
Talk: What is artificial intelligence?
Introduction to AI
The seminar is part of the conference of the Landesmedienzentrum Baden-Württemberg (LMZ) and is aimed at teachers, media educators and all interested parties.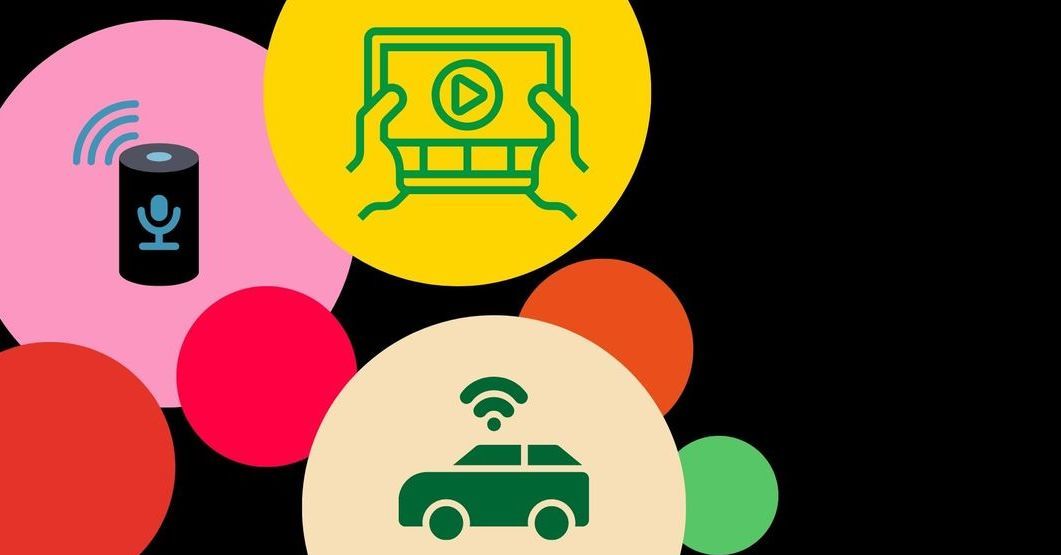 Cyber Valley Public Engagement Manager Rebecca Beiter will give an overview of artificial intelligence (AI) and how it already affects us in everyday life. She will address the technical aspects of AI, explain the EU Commission's proposals for regulating AI and its risk assessment for the use of AI in education. The lecture also offers an insight into Cyber Valley and current AI research in the Stuttgart/Tübingen region. You do not have to have any prior knowledge about AI. There will be plenty of time at the end of the talk for your questions.
The content of the workshop is coordinated by Cyber Valley, and LMZ is the organizer. The seminar will be held online for LMZ staff via MS Teams, and will be recorded and posted afterward. Information about registration will be published soon.