All Events
26 April 2023 • 10:00 - 17:00 | Stuttgart
Man and machine - with or against each other?
Workshop on robotics and artificial intelligence
Whether in chatbots, smartphones or photo filters on social media: AI accompanies our everyday lives in many ways. But what actually is AI? Is there also trustworthy AI? Can or should machines replace humans in the future?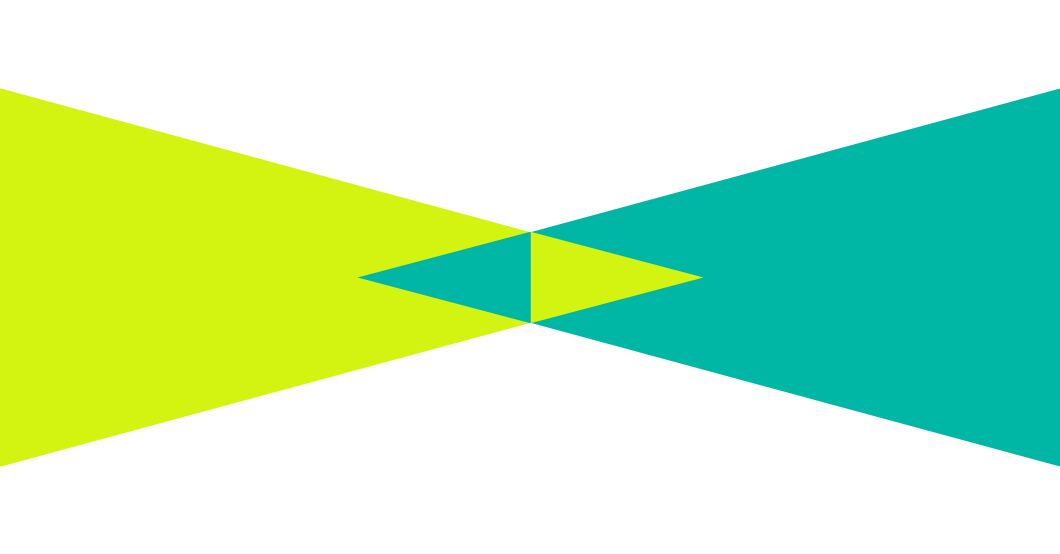 The workshop will be held in German. Please find the event desciption in German below: 
In unserem Workshop setzten sich Schülerinnen und Schüler mit diesen und weiteren ethischen Fragestellungen rund um KI auseinander. Die Jugendlichen lernen zudem, wie man automatisierte Roboter baut und programmiert. Der Workshop ist in zwei Teile gegliedert: 
 
Vormittag: "Programmiere einen Roboter"
In Kleingruppen und unter Anleitung von Expertinnen des Stadtmedienzentrums Stuttgart werden mit Micro:Bot-Kits kleine Roboter programmiert. Programmierkenntnisse sind nicht erforderlich.

Nachmittag: "Ethische Fragestellungen und künstlerische Perspektiven"
Gemeinsam mit Fachleuten von Cyber Valley und dem Kunstmuseum Stuttgart diskutieren die Jugendlichen über ethische Fragestellungen rund um KI. Eine Führung durch die Ausstellung "SHIFT. KI und eine zukünftige Gemeinschaft" zeigt künstlerische Perspektiven zum Thema auf.
Termin: 26. April 2023, 10:00–17:00 Uhr.
Ort: Kunstmuseum Stuttgart, Kleiner Schlossplatz 1, 70173 Stuttgart
Zielgruppe: Schülerinnen und Schüler ab Klasse 8 (keine ganzen Klassen!)
Kosten und Anmeldung:
Die Jugendlichen melden sich bitte einzeln online an. Die Teilnahem am Workshop und der Eintritt in das Kunstmuseum Stuttgart sind kostenfrei. Kosten für die Fahrt und für Verpflegung können nicht übernommen werden. 
Schülerinnen und Schüler können sich für die Teilnahme vom Unterricht freistellen lassen.
 
Anmeldefrist: 23. April 2023.
Der Workshop entsteht in Zusammenarbeit zwischen Cyber Valley, dem Kunstmuseum Stuttgart, der Landeszentrale für politische Bildung und dem Stadtmedienzentrum Stuttgart.