All Events
10 December 2021 • 10:30 - 11:30
Press event KI-Makerspace
Friday, December 10, 10:30 CET, Casino am Neckar
The KI-Makerspace is an extracurricular learning space where children and young people can gain their first experience with programming and artificial intelligence (AI) in courses and supervised experimentation, as well as realize their own projects with software and hardware. The Makerspace also offers a platform for socio-political discussions on the topic of AI.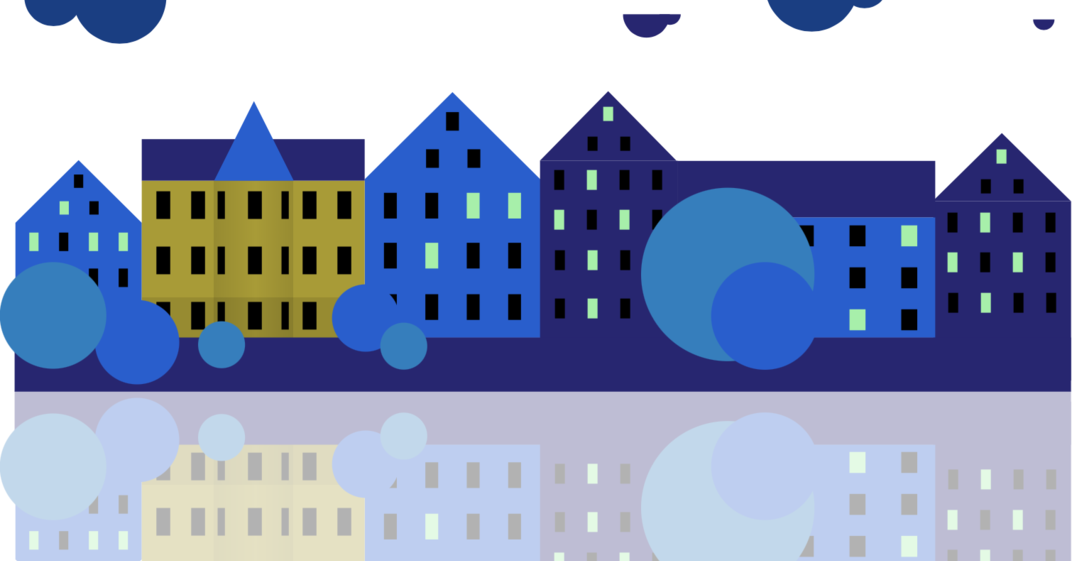 The KI-Makerspace is a joint project of the University of Tübingen with Cyber Valley Public Engagement, the Youth Community Council Tübingen and the Bundeswettbewerb Künstliche Intelligenz (BWKI) of the Tübingen AI Center. It is funded by the Vector Foundation Stuttgart for an initial period of three years.
At the press event on Friday, December 10, starting at 10:30 CET, the following people will speak or be available for one-on-one interviews:
Uwe Wulfrath, Gesellschaft für Wohnungs- und Gewerbebau Tübingen GWG (company for housing and commercial construction) 
Christina Luger, Vector Foundation Stuttgart
Prof. Dr. Philipp Hennig, Co-Speaker Cyber Valley
Prof. Dr. Matthias Bethge, Head of Tü AI Center
Dr. Caroline Schmidt, Coordinator BWKI
Patrick Klügel, Cyber Valley Public Engagement Manager
Jonathan Vogel, Youth Community Council Tübingen
The meeting will take place in the rooms of the KI-Makerspace: 1st floor, Casino am Neckar, Wöhrdstr. 25, 72072 Tübingen.
The 2G+ rule applies. Compliance will be checked in front of the building. There is also a Corona testing station in the building. Wearing masks is mandatory in the building.
Media representatives are cordially invited to this event. Please confirm your attendance by 15:00 CET on Thursday, December 9, by emailing media@cyber-valley.de.