All Events
12 October 2023 • 17:00 - 20:00
Startup:con Tübingen #9
Into the future with AI?
The ninth round of the Tübingen Startup:con for everyone interested in start-ups and founding their own company– organized in cooperation with Cyber Valley.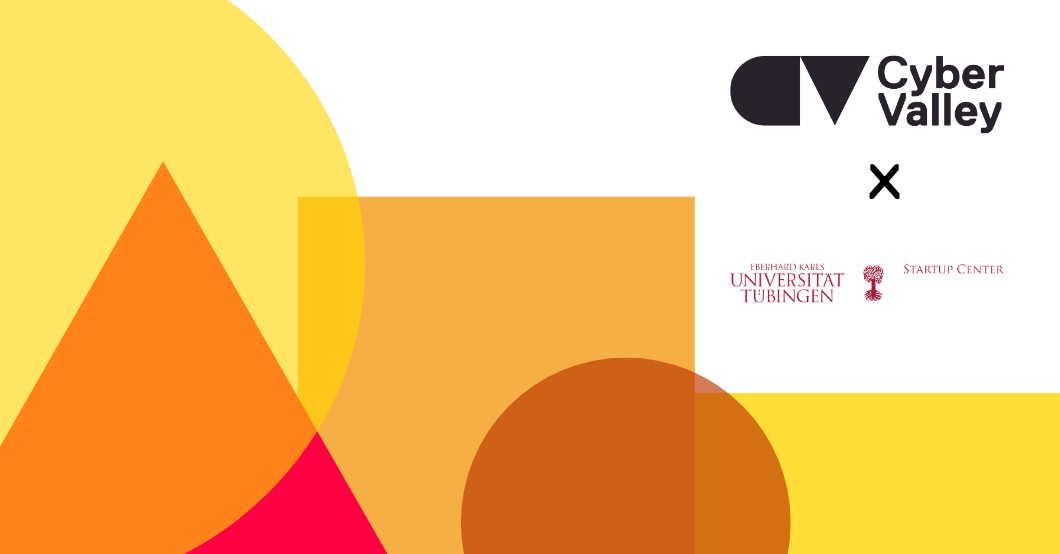 What is the impact of the EU AI Act on AI start-ups? What's new in AI research? And what can we learn from successful AI start-ups? Experts and founders report on their experiences and provide valuable tips. Local start-up supporters and young start-ups will also present themselves.
The program in brief:
17:00 Check-in
17:30 Opening of Startup:con Tübingen with keynote speeches by lawyer and founder Felix Buchmann, together with the team of MATVIS, Wieland Brendel (Max Planck Research Group Leader and Co-Founder of Maddox) and Max-Frederick Gerken (CEO Optocycle).
18:20 Open Stage Pitches – Your 60 seconds on stage
18:30 Networking at the start-up fair 
When: Thursday, 12.10.23 from 17:00 hrs.
Where: Brauwerk Freistil, Wöhrdstr. 25, 72072 Tübingen, Germany
You can find the link to the registration here.
This event will take place in German.
More Information