All Events
1 October 2021 • 15:00 - 16:30 | Begegnungsstätte Hirsch, Tübingen
What should you know about AI?
General introduction for all curious people
Is artificial intelligence (AI) a problematic buzzword? What is really intelligent about it and how does it work? What are examples for specific applications? What research is happening in Tübingen? Why do these technologies concern all of us? If you have thought about these questions already or if you are getting curious, come and see us. No prior knowledge necessary.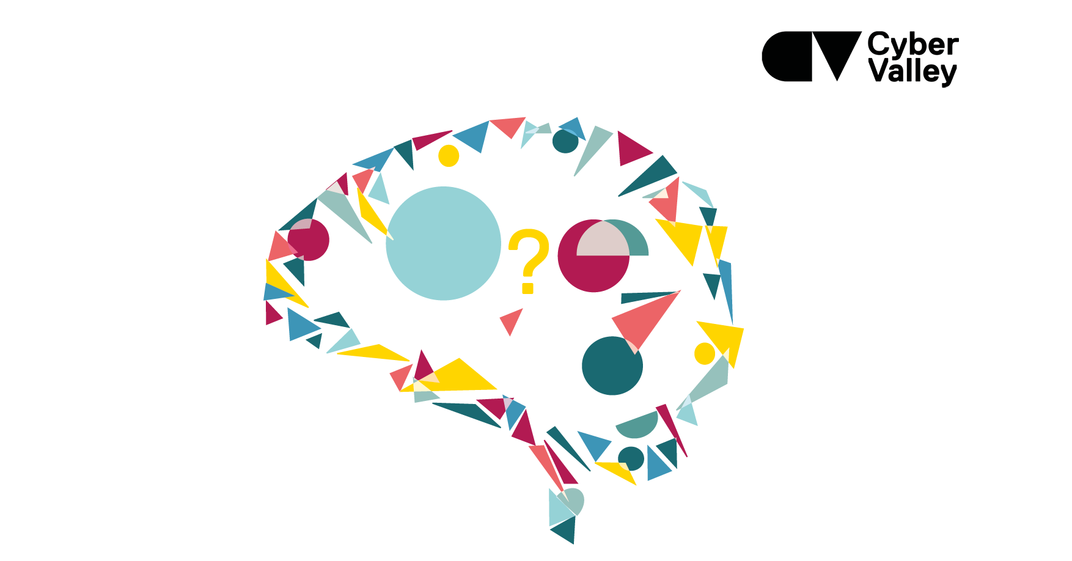 In this beginner's lecture at Begegnungsstätte Hirsch in downtown Tübingen, AI researcher Alexandra Gessner (Cluster of Excellence Machine Learning for Science, University of Tübingen) and Cyber Valley Public Engagement Manager Patrick Klügel will explain the basics and answer your questions.
This event is organized in cooperation with Hirsch Begegnungsstätte für Altere e. V. You can register in person at Hirsch, via phone +49 7071 552042 (leave a message on the answering machine) or via email to hirsch-begegnung@t-online.de.