All News
6 August 2021 | Stuttgart/Tübingen
A new look and feel
Cyber Valley introduces new visual identity on all digital channels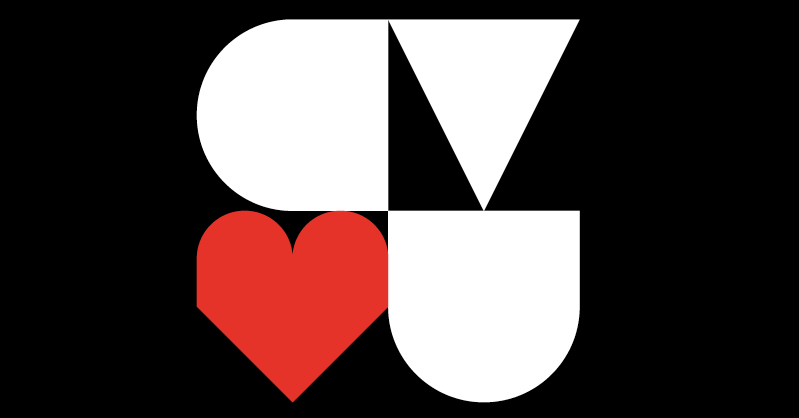 Cyber Valley loves you © Cyber Valley
With a new design that reflects the research consortium's diversity, interdisciplinarity, and spirit of collaboration, Cyber Valley has relaunched its website. The new look and feel make information about Europe's largest consortium for research and innovation in artificial intelligence more accessible not only to the general public, but also to the research community and the media.
"With the new website, we've taken another step forward in our efforts to communicate with transparency and integrity," says Philipp Hennig, Professor for the Methods of Machine Learning at the University of Tübingen and Deputy Speaker of the Cyber Valley Executive Board. "Thanks to its modern, user-friendly design and comprehensive content, the new website provides a detailed overview of Cyber Valley and demonstrates just how much the ecosystem has grown since 2016."
Complete with new features such as a revamped tagging and teaser system that offers more related content on every page, the updated website serves as a first port of call for anything related to Cyber Valley, from the latest news and general information about the research consortium to job advertisements in the ecosystem. In addition to its website, Cyber Valley has introduced the new visual identity on all its digital communications platforms.
Video
Related Articles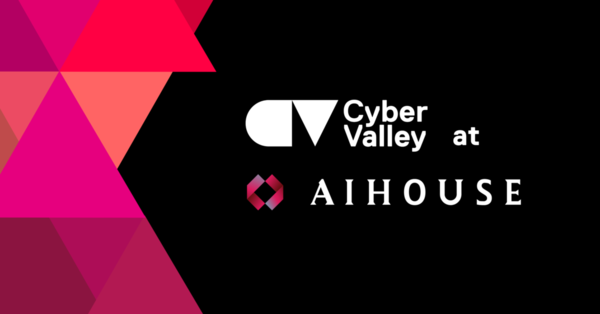 20.11.2023
The International Forum for AI Progress at the World Economic Forum 2024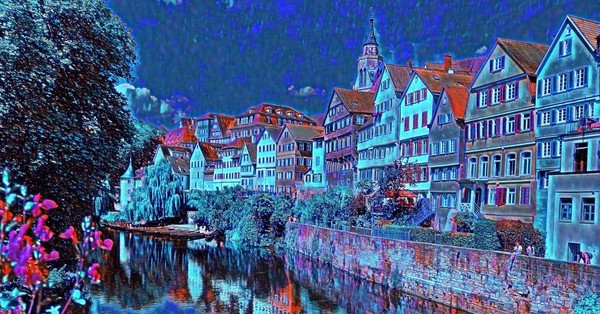 01.02.2023
Artificial intelligence moves Tübingen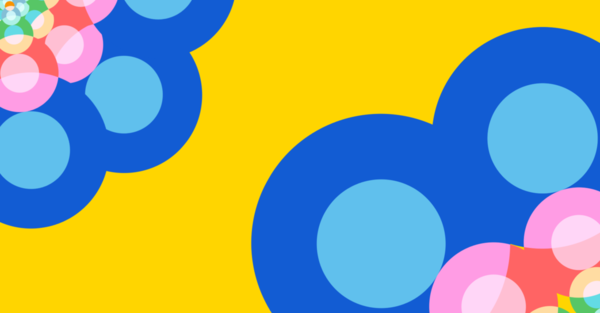 14.12.2022
December 2022