All News
24 March 2022 | University of Stuttgart
ATTENTION project to improve road safety
Vulnerable road users protected by AI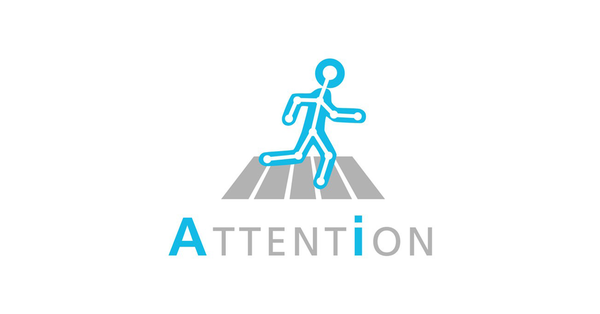 Researchers from the University of Stuttgart and other institutions are collaborating on an applied research project designed to make automated road traffic safer for vulnerable road users. Entitled "ATTENTION: Artificial Intelligence for real-time injury prediction" and scheduled to run for three years, the project was launched in mid-2021 and is funded with 1.8 million euros.
The funding is being provided by Germany's Federal Ministry for Economic Affairs and Climate Action in response to its call for funding applications in the area of "Artificial intelligence as a key technology for the vehicle of the future".
Urban traffic has limited space, varying flows and different road users. Despite increasing automation and traffic networking, the fact that traffic areas are used by multiple parties is and will continue to be a major risk for vulnerable road users ("VRUs"). VRUs are road users whose risk is higher because they are not inside a protective enclosure like the body of a car. They include pedestrians and cyclists. To maximize safety in automated traffic, the severity of the injuries sustained by vulnerable parties in unavoidable collisions needs to be minimized. ATTENTION's aim is to develop a method that uses learning algorithms to predict VRU injury in real time.
Data-driven artificial intelligence (AI) methods are being used to determine the risk of injury for a specific situation based on video data from the automated vehicle, virtual tests and digital human models. This will help make traffic safer and more efficient thanks to risk minimization strategies for the automated vehicle. Prof. Dr. Syn Schmitt and his team at Stuttgart University's Institute for Modelling and Simulation of Biomechanical Systems are concentrating specifically on this aspect. The research on a digital human model also reflects the vision of the SimTech Cluster of Excellence as well as creating a connection between the field of simulation science and the focus of Cyber Valley research. The work uses the whole-body and body-part human models developed by Schmitt's team and combines them with AI methods to generate the models' movements and thus synthetic training data. The latter will then be used for an injury prediction model that can be evaluated quickly and covers a variety of collisions. An important aspect of this modeling is the need to consider who the parties to the collision are. "The project enables us to start testing our models and computation methods under real conditions in an applied research environment, the aim being for our industry partners to drive the transfer to real-world application. I'm looking forward to it and can't wait to see the results," said Syn Schmitt.
One of the main outcomes of the project will be a position and movement database for pedestrians and cyclists. This will draw on an analysis of data from Bosch's accident research and will serve as the basis for biomechanical and AI-based prediction of movements. This will be followed by a crash simulation that will supply potential injury patterns. These will be compared against real accident data and stored in another collision and injury database. To predict injuries, AI will be used to create an injury risk index, which will provide the basis for determining action to be taken. The action will then be implemented in a virtual demonstrator.
The project is being administered by TÜV Rheinland. Other partners are Robert Bosch GmbH and QualityMinds GmbH, representing industry. The research institutes involved are the Fraunhofer Institute for High-Speed Dynamics (EMI) and Stuttgart University's Institute for Modelling and Simulation of Biomechanical Systems. Mercedes-Benz AG is an associate partner on the project.
At a glance:
Project duration: 07/2021 – 06/2024
Funding code: ATTENTION 19A21027A
Funding body: Federal Ministry for Economic Affairs and Climate Action
Research program: "New vehicle and system technologies"
Consortium partners:
Associate partner: Mercedes Benz AG
More Information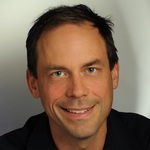 University of Stuttgart, Institute for Modelling and Simulation of Biomechanical Systems | BITS Spokesperson
University of Stuttgart
Related Articles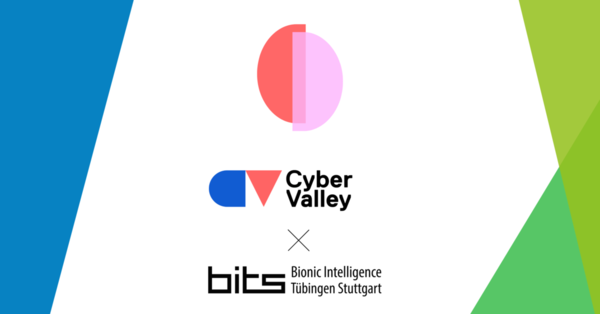 18.10.2023
Biointelligent systems for diagnosis and treatment of everyday neurological and mental ...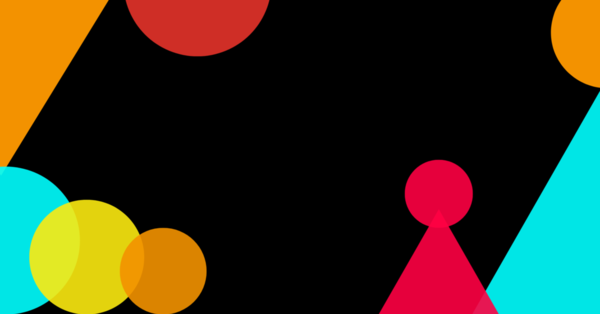 29.09.2023
Everything you need to know from the Cyber Valley Community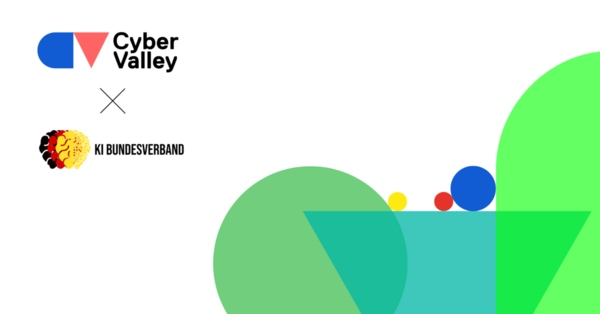 20.09.2023
#bettertogether