All News
6 October 2023 |
Cyber Valley forms a new partnership with ARENA2036
#bettertogether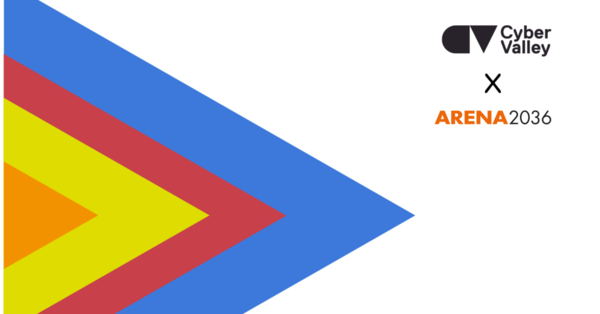 Cyber Valley, Europe's largest research consortium in artificial intelligence and modern robotics, is excited to announce a new partnership with ARENA2036.
ARENA2036 is a research campus and innovation hub focused on shaping the future of mobility and production. Its location in Stuttgart ­– a focal point of the German automotive industry ­– offers a flexible factory space where partners from different professional backgrounds can collaborate under one roof. Here, scientists, engineers, and companies meet to create innovative solutions for not only the automotive and production industries but also other sectors.
"ARENA2036 is committed to collaborating with leading experts in the field of artificial intelligence", says Dr. Clemens Ackermann, Deputy Managing Director of ARENA2036. "The cooperation with Cyber Valley opens up additional opportunities for us in AI research and application. This helps us to rethink conventional production processes and develop intelligent, sustainable solutions for the mobility requirements of the future. With this powerful mix of AI know-how and our expertise in manufacturing and automotive, we are looking forward to an exciting time of innovation and transformation."
About Cyber Valley
Cyber Valley is Europe's largest research consortium in artificial intelligence (AI) and modern robotics. Cyber Valley has a public mandate to advocate for entrepreneurship, research, development, application, and acceptance of technologies and methods in the field of intelligent systems. The company envisions a future where the full potential of intelligent systems is leveraged for the greater good of the world.
The Cyber Valley Community connects partners from science, industry, and society together, along with AI researchers and entrepreneurs. The Cyber Valley GmbH, funded by the state of Baden-Württemberg, acts as the central organizer, service provider, and host for this community. The GmbH is located in Stuttgart and Tübingen, but the Cyber Valley Community has a far wider reach: As a national and European driving force, we attract the best people from around the world to create the future with AI.
About ARENA2036
ARENA2036 stands for "Active Research Environment for the Next generation of Automobiles" and is the innovation platform for mobility and production of the future. The research campus is part of the funding initiative "Research Campus – Public-Private Partnership for Innovations" in Germany. ARENA2036 is supported by the Federal Ministry of Education and Research (BMBF) and is run as a registered association with over 50 members from science and industry. The innovation platform based in Stuttgart stands for cooperation under one roof between science and industry. ARENA2036 wants to contribute to actively shaping work, mobility, and production of the future in the context of digitalization. The partners are active in various disciplines – from the automotive industry, aerospace technology, textile, and materials research to industrial science.
More Information

Related Articles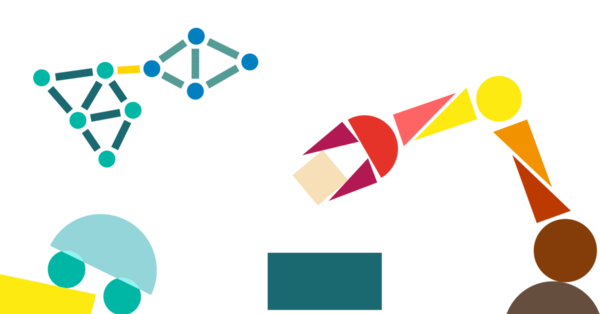 28.11.2023
Bringing AI fundamental research to new heights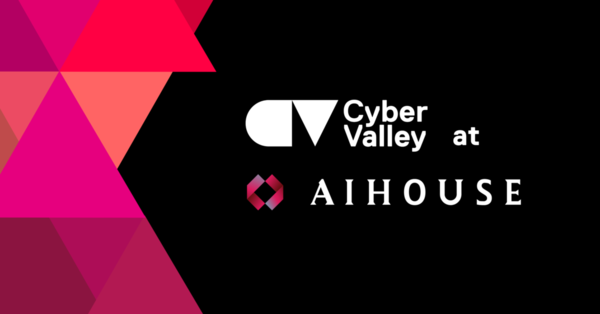 20.11.2023
The International Forum for AI Progress at the World Economic Forum 2024

08.11.2023
AI excellence meets international reach