All News
14 November 2018 |
Cyber Valley goes AI CON
The AI CON is organized by the Bosch Center for Artificial Intelligence (BCAI) and the research alliance Cyber Valley and takes place for the first time this year. The aim is to bring together leading AI experts from industry and research to explore the opportunities and challenges posed by this technology. Speakers include Bosch experts such as Dr. Michael Bolle and Dr. Christoph Peylo (Head of BCAI) as well as Prof. Bernhard Schölkopf of the Max Planck Institute for Intelligent Systems, one of the world's leading scientists in the field of machine learning. Speakers from the USA (Carnegie Mellon University), Switzerland (ETH Zurich), Austria, Israel and Great Britain are also present.
The AI CON takes place on November 19, 2018 at the Bosch Research Campus in Renningen.
More information here
Related Articles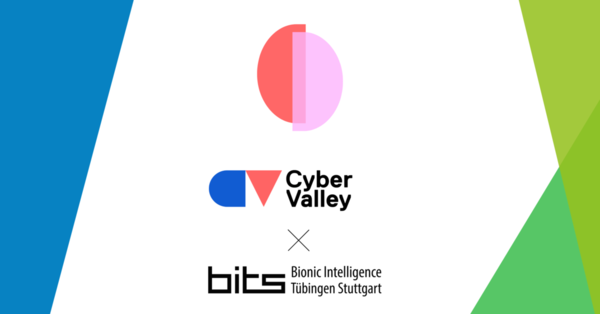 18.10.2023
Biointelligent systems for diagnosis and treatment of everyday neurological and mental ...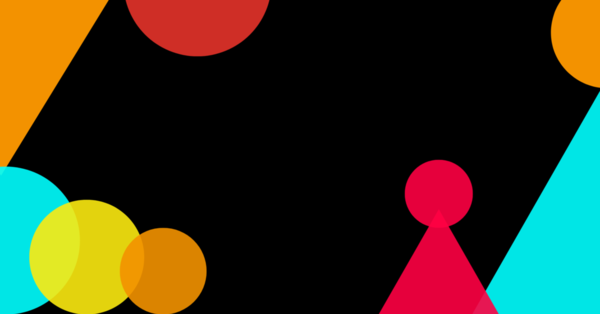 29.09.2023
Everything you need to know from the Cyber Valley Community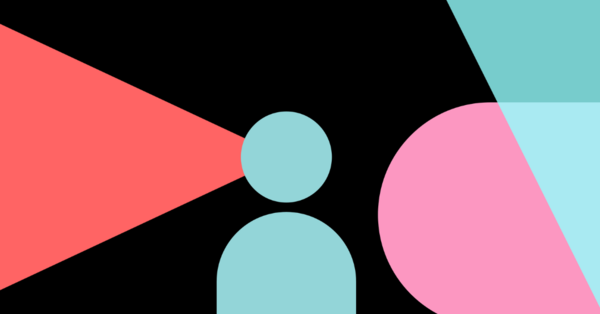 28.08.2023
Everything you need to know from the Cyber Valley community