All News
26 January 2020 |
Cyber Valley Research Fund Board issues second call for proposals
Cyber Valley research groups are eligible to apply for project funding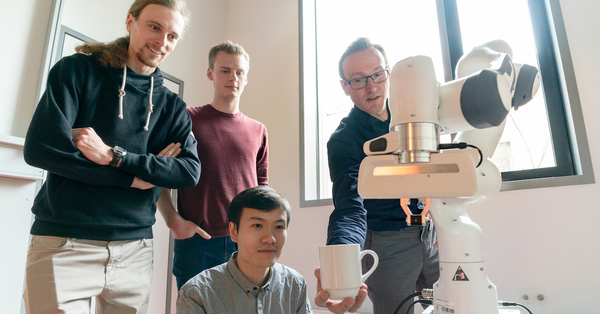 Among others, Jörg Stückler's Embodied Vision group received project funding in the first round of proposals.
The Research Fund Board finances independent basic research and allocates funds to innovative project ideas that demonstrate scientific excellence.
Tübingen – The Cyber Valley Research Fund Board (RFB) recently issued a second call for proposals from the nine Cyber Valley research groups. Eight projects were recently approved for funding in the first round, and decisions on the second round are scheduled for the first quarter of 2020. 
The Cyber Valley Research Fund has a total volume of five million euros and comprises contributions from six of the research consortium's industry partners. Its aim is to fund independent basic research projects in the multidisciplinary field of AI. Only Cyber Valley research groups are eligible to submit proposals.
"The projects that received funding in the first round are as diverse as the Cyber Valley research groups themselves," said Matthias Tröndle of the Cyber Valley Managing Office. "Our scientists are already conducting world-class research in their respective fields, and we look forward to seeing the ideas they come up with next." 
While the Cyber Valley Plenary Assembly and the research consortium's industry partners suggest research themes that may serve as inspiration for potential projects, scientists are completely free to choose which research topics they propose and pursue.
Once submitted, the RFB evaluates the proposals and funding is allocated based on scientific excellence and originality. Effective immediately, Cyber Valley's Public Advisory Board (PAB) assesses the societal and ethical implications of each project idea. Where necessary, the PAB expresses concerns, makes recommendations, and engages in debate with the RFB.
A full list of the current Cyber Valley Research Fund projects can be found here: https://cyber-valley.de/en/websites/cyber-valley/pages/research-projects
Further information on the Cyber Valley Research Groups can be found here: https://cyber-valley.de/en/research-groups
Further information about the Cyber Valley Public Advisory Board can be found here: https://cyber-valley.de/en/public-advisory-board
Related Articles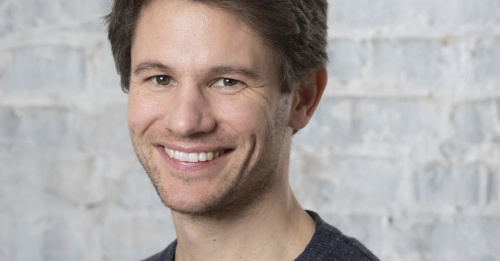 08.04.2021
Eight questions for Patrick Klügel, Cyber Valley Public Engagement Manager