All News
29 July 2021 | Tübingen
Cyber Valley research group leader wins prestigious award
Caterina De Bacco awarded early-career prize by the European Physical Society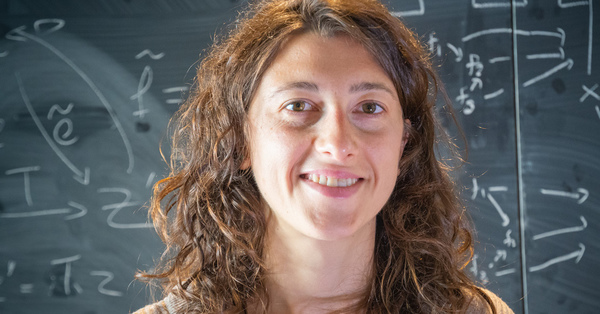 Caterina De Bacco © MPI-IS
The European Physical Society's 2021 EPS-SNDP Prize for early career scientists in the statistical and nonlinear physics category has been awarded to Caterina De Bacco, leader of the Cyber Valley Physics for Inference and Optimization research group at the Max Planck Institute for Intelligent Systems in Tübingen.
The prize is awarded to scientists who have completed their PhDs no more than six years prior to the nomination. It acknowledges outstanding research contributions in the areas of statistical physics, nonlinear physics, complex systems, and complex networks. The nominees are generally proposed by current or previous advisors, and a committee assesses the nominations based on top quality research findings that have been published in international journals and widely cited.
"I am honored not only that the committee selected me as the winner, but also that three of my previous advisors collaborated to nominate me," said De Bacco. "I would like to thank everyone involved for this great recognition of my work."
The prize is set to be awarded on September 9 at the Statistical Physics of Complex Systems conference in Trieste, Italy.
More Information on the European Physical Society can be found here.
Related Articles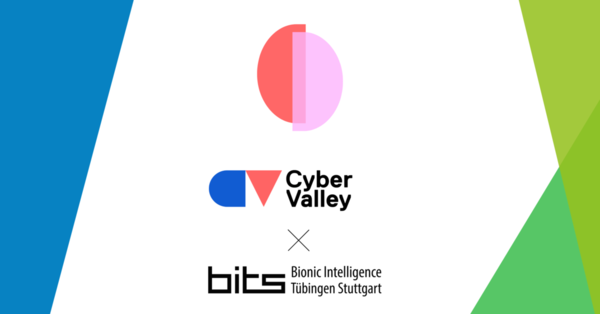 18.10.2023
Biointelligent systems for diagnosis and treatment of everyday neurological and mental ...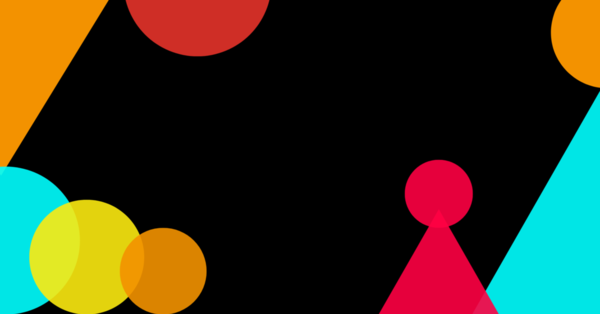 29.09.2023
Everything you need to know from the Cyber Valley Community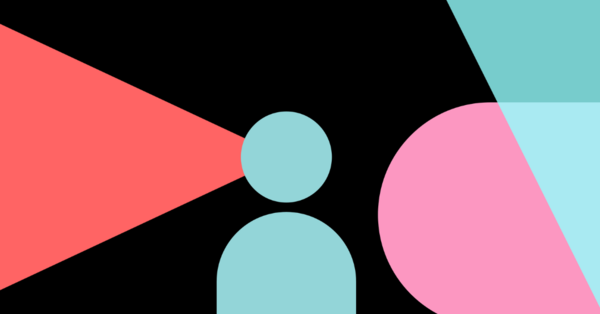 28.08.2023
Everything you need to know from the Cyber Valley community